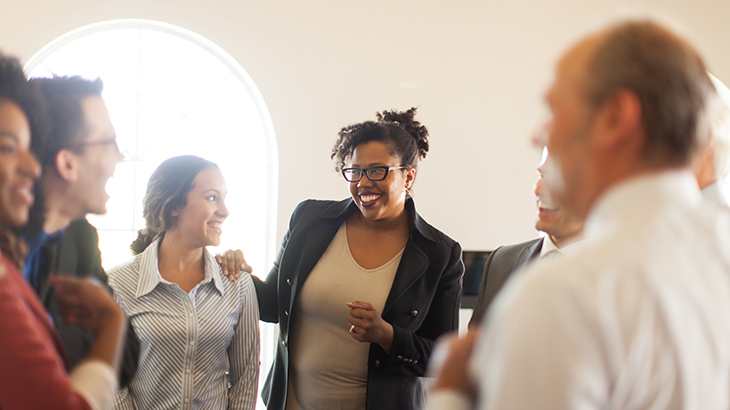 UMC General Conference Postponed to 2021

General Conference Proposed Plans
Reconciliation and Grace Through Separation and Restructuring Protocol Legislation
Protocol of Reconciliation and Grace Through Separation Press Release
General Conference Press Releases
Kentucky Annual Conference Resources Page
Upcoming Events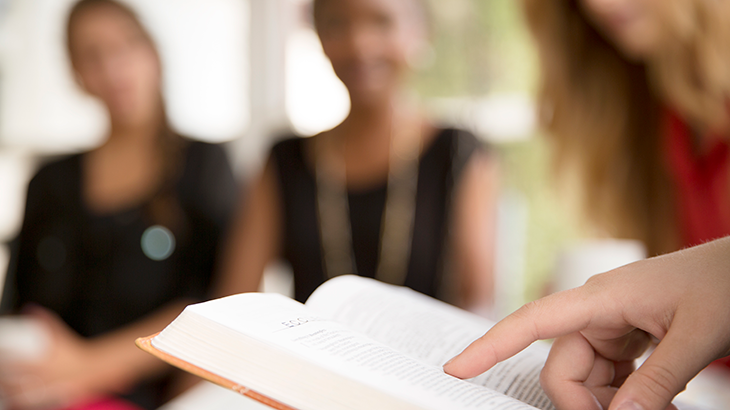 District Information events with Delegates

Monday, March 9 l Science Hill UMC l 6:30 pm
Tuesday, March 10 | Lawrenceburg UMC | 6:30 pm
Delegates from the Kentucky Annual Conference invite you to an informational meeting where we will share with you the latest information regarding our church. This will be a time of sharing the logistics of how General Conference works, the major legislation pieces proposed, how the outcome(s) could impact the Kentucky Annual Conference and your local church. We will also share helpful resources around how to stay informed and how to be prayer for our church.
Imagine Kentucky Methodists Meeting
March 21 l Kentucky State University (Exum Center), University Drive, Frankfort, KY. l 11 am
Imagine Kentucky Methodists is holding an information meeting with Rev. Junius Dotson, General Secretary of Discipleship for the UMC, will be presenting. Meeting begins at 11:00 AM (eastern time). There is a $15 cover charge which includes lunch. This event is sponsored by Reconciling Ministries of Kentucky, UMCNext Kentucky and Union College. Contact John Denham at for more information.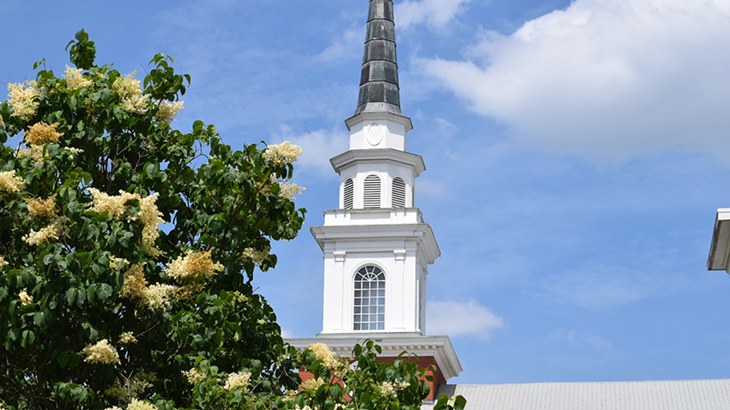 Christ Church United Methodist Communications

Email from Rev. Becki Curry January 3
Courier Journal Article regarding proposed split
Email from Rev. Becki Curry January 7