March 13, 2023

|

Stories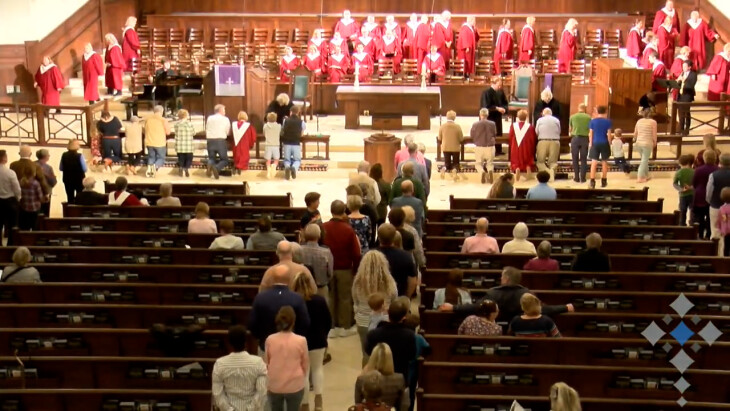 Ash Wednesday marked the first day of Lent. There were several opportunities for people to worship and receive ashes and over 150 people gathered to share a delicious Lenten dinner.
We want to thank all the folks who helped make the Ash Wednesday dinner a wonderful time of fellowship.
Our kitchen volunteers who prepared the meal: Carol Bennett, Beth Hull, Diane Mason, Michelle Moody, Susan Cox, Maria Aten and Val Reeves.
Our greeters, servers and clean-up volunteers: Patricia Nail, Lynn Williams, Becky Shaw, Shauna Johnson, Ross Johnson, Gil Hubbard, Jane Hubbard, Vicki Salyers, Dale Salyers, Tom Bennett and Leah Bennett.
If we missed anyone, we are so sorry - know that you are appreciated and loved!