March 18, 2019

|

Articles

|

Serve Stories

by

Riggs Lewis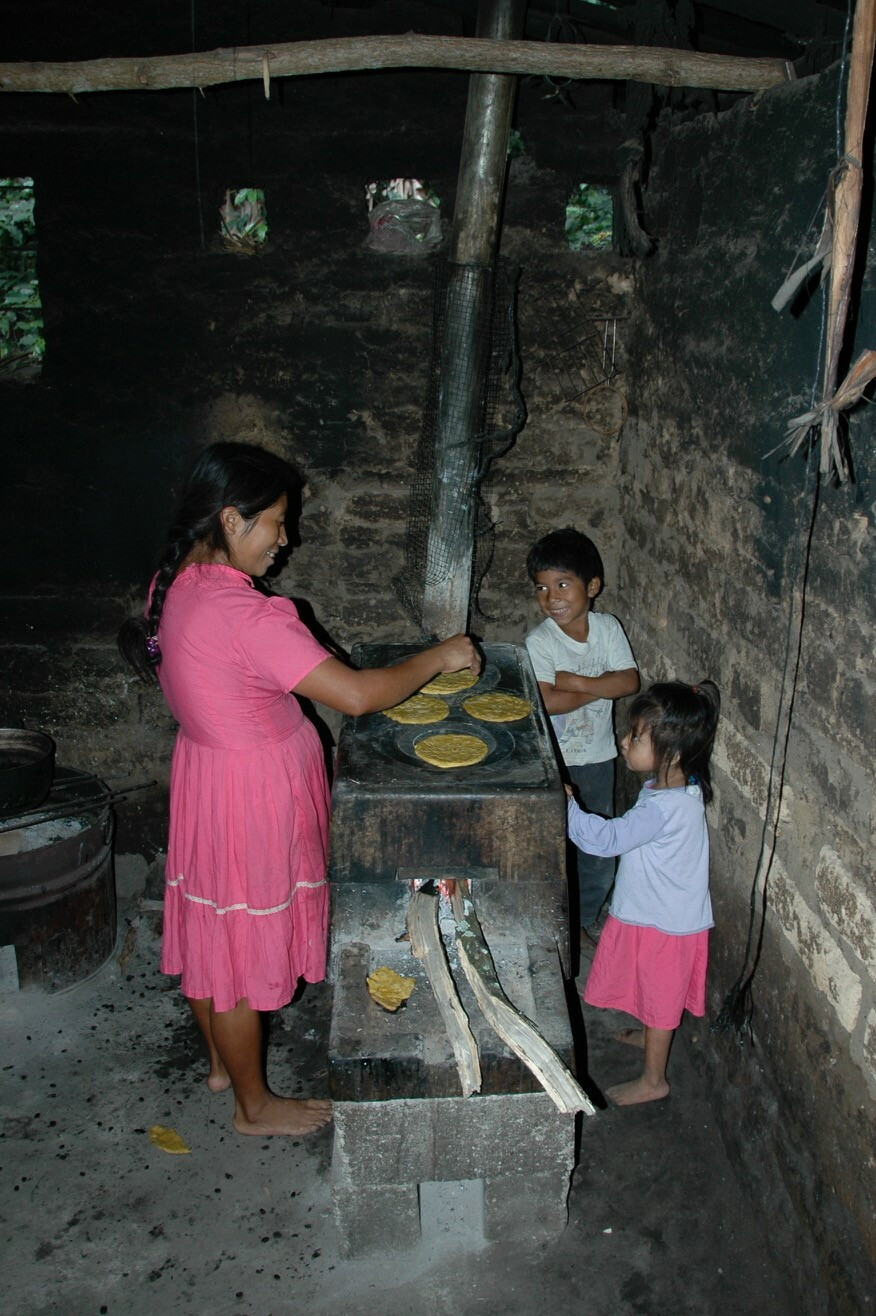 When our family began visiting churches in the area to find one that fit our growing family we landed at Christ Church. While quietly sitting as a visitor for a few months, a mission trip to Guatemala was announced one Sunday. I felt God's calling...in the form of my wife's elbow into my rib cage, "You need to go!" whispered Alicia.
The senior pastor had just announced that Christ Church had one seat remaining on the mission trip to Pinalito, Guatemala. I thought it was encouraging that this church was going to our adopted son's birth country to do good works. But as a visitor, I didn't dare inquire as to my participation.
Later that day, I opened my computer and searched for this small village called "Pinalito" in Guatemala and that's when it hit me. I yelled for Alicia and in she ran in. I pointed to the computer monitor and there it was - Pinalito, Guatemala, a remote mountain top village that was literally next door to the town listed on our son's birth certificate - Chiquimula, Guatemala - a place we never thought we would visit in this Central American country.
Needless to say, Christ Church welcomed me to attend along with 13 other wonderful people, each with skills and passion. Like all of God's callings, I too was given a task. By "chance" I represented a large Healthcare system, who heard of the trip and donated antibiotics for the village. Upon arrival, we repaired the church, installed solar panels, supported local efforts, attended church services and assisted where we could. My role was to cook for the group, as my wife will tell you, I'm no good with a hammer.
The moment I best remember was visiting the home of an important family in the village for a sunrise breakfast comprised of a tortilla filled with beans and, if available, a meat. We talked via a translator inside a small structure over a refurbished oil barrel stove on a dirt floor. Standing outside were their 5 children, each waiting to farm their mountain land with machetes and deliver supplies down the mountain in what would be a four hour walk.
To better appreciate the family's kindness, I asked, "is this a traditional breakfast you fed your family this morning?" The kind lady replied "I have not fed my family yet, as we want to feed you first to thank God for bringing you here."
We were silent. Silent in witness to her kindness, humility and faith measured against what I know is my return trip back to my home and all the blessings I have, but do not always appreciate.
God delivered my family to Christ Church. Christ Church delivered me to my son's birth village. And this kind lady delivered the truth of God's love to a group of missionaries all the way from Christ Church in Louisville, Kentucky.