May 16, 2022

|

Stories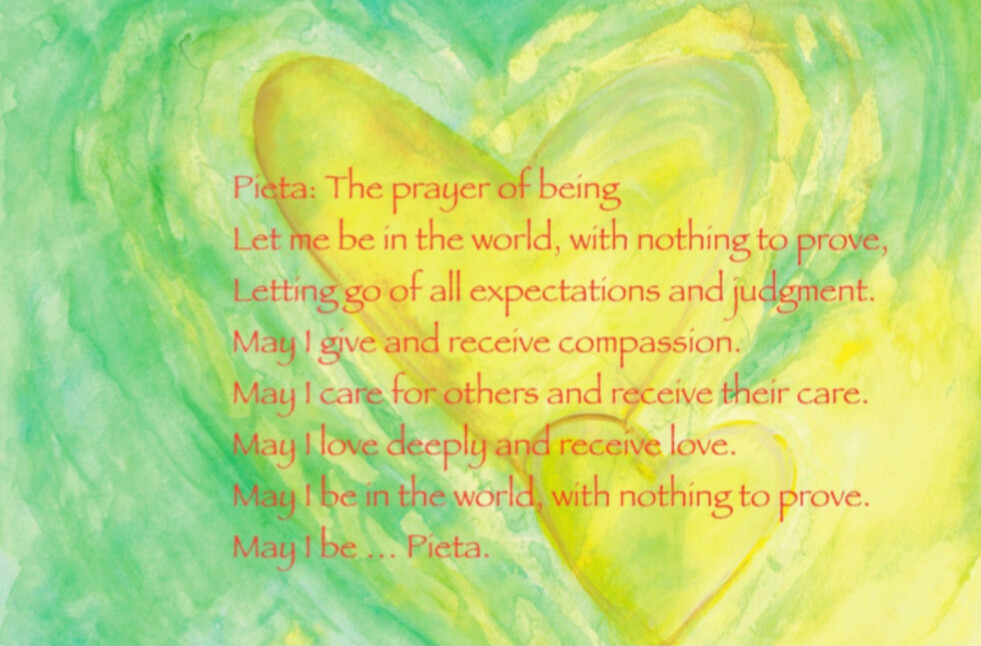 The online Pieta ministry celebrated one year of connecting and growing people who are searching, offering them a safe space to question and learn. There are currently 100 members and 3 circles that meet each week from across the United States.
Rev. Dr. Leanne Hadley, who leads the online Pieta circles, adopted a grove of trees in a National Forrest for the group to celebrate this milestone!
Click here to learn more about the Pieta ministry.