August 01, 2022

|

Stories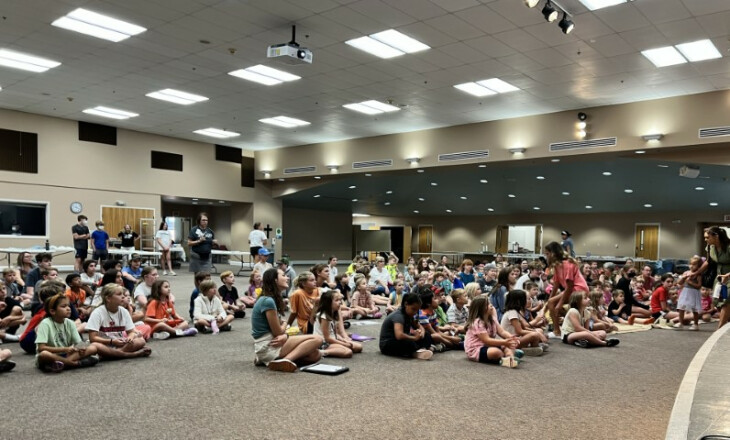 Fellowship Hall was filled with precious voices crying out, "JONAH - You Can Do It!" last week as the children began each morning of VBS learning the story of Jonah and how his emotions relate to their own.
With over 200 kiddos, from age 3 up to 5th grade, and a group of about 60 teens plus adult volunteers, VBS week brought an energy we've missed the past few years and the joy of being back was evident!
A Huge Thank You to our Children's Ministry team for bringing back VBS in incredible fashion!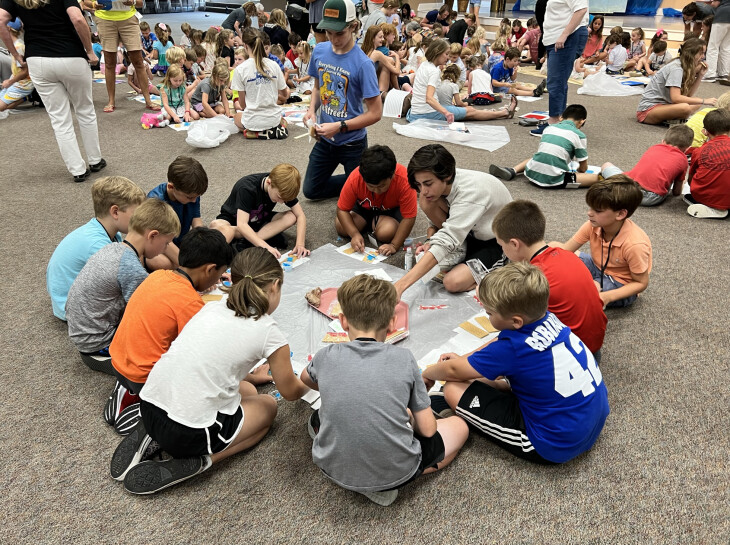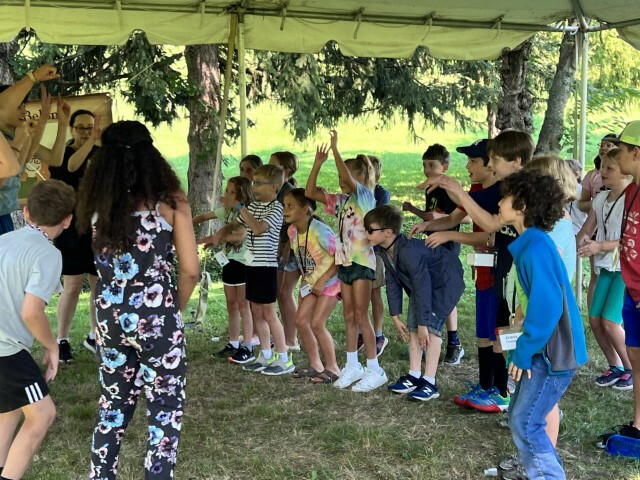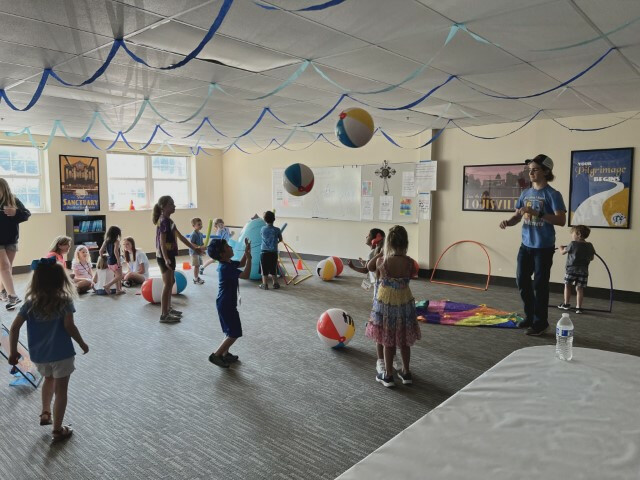 Thanks to the generosity of our VBS families, plus an anonymous donor who matched what was received during VBS, we are able to donate $3,300 to Lifeline Christian Mission, providing meals for hungry kids. You did it!!!