2nd Thursday of each month
Led by Christ Church members, Lin Edwards and Sally Jackson.
Booked for Lunch is a monthly book club for women of all ages. We read mostly fiction (with an occasional non-fiction book) because we have discovered that fiction stories provide a powerful avenue for thinking more deeply about God and the world. Each month, we ask questions like: "where is God in the story?" ; "what themes of love, forgiveness, grace, or other Christian themes emerge in the story?" ; "If God is not apparent in the story, what difference would God's presence have made in the lives of the characters?"
We invite you to bring your lunch and join us on the 2nd Thursday each month.
Book List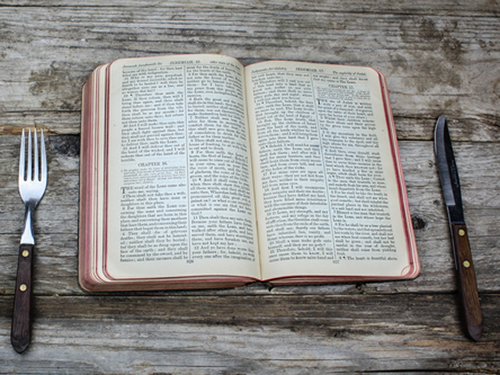 September | THE DEARLY BELOVED | by Cara Wall ( suggested by Jenna Bush)
A luminous debut novel about two young couples whose lives become intertwined
when the husbands are appointed as co-ministers of a venerable New York City
Church in the 1960's, spanning decades – for readers of Ann Patchett and Nicole
Krause. Charles and Lilly, James and Nan. They meet in Greenwich Village in 1963
When Charles and James are jointly hired to steward the historic Third Presbyterian
Church through turbulent times.
October | EDUCATED | by Tara Westover
Tara Westover's memoir, Educated, follows her journey from rural Idaho to the PhD
Program at Cambridge University as she struggles against her family's devout, isolationist
religious beliefs and fights for an education, learning along the way that to be educated is
to learn much more about the world than what's contained in books.
November | FLORENCE ADLER SWIMS FOREVER | by Rachel Beanland
It begins with tragedy: Florence Adler, while working towards her ambitious goal of
becoming the first Jewish woman to swim the English Channel, drowns off the coast
of Atlantic City. Shifting ambitiously among seven different third-person perspectives,
The novel explores the aftermath of the tragedy as experienced by three generations of
the Adler family and those adjacent to it.
December | TENDING ROSES | by Lisa Wingate
Kate Bowman learns that the most valuable lessons often come unexpectedly when she
moves into her grandmother's farm in Missouri, along with her husband and infant son.
Kate has the unenviable duty of talking her grandmother into moving out of her beloved
home and into a nursing home. She sees her grandmother in a new way when she finds
her journal which is a collection of stories about her family, friendship and faith.