2nd Thursday of each month
Led by Christ Church member Lin Edwards.
Booked for Lunch is a monthly book club for women of all ages. We believe that stories provide a powerful avenue for thinking deeply about God and faith at work in the world. As we dig into books by bestselling authors, we ask deep questions: Where is God in this story? How do we see love, forgiveness, and grace play out in this text? How does this story affect me, or change my own faith journey as I'm becoming living proof of God's love, one person at a time? Reading popular books gives us the opportunity to invite others into these conversations about God—whether at our monthly meeting or beyond—and to share the hope, joy and love that we experience while reading in community.
We invite you to bring your lunch and join us on the 2nd Thursday each month.
Book List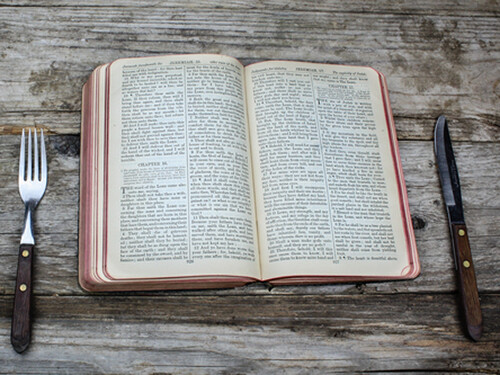 DECEMBER 8 | A LOWCOUNTRY CHRISTMAS BY MARY ALICE MONROE
A wounded warrior and his younger brother discover the true meaning of Christmas in this timeless story of family bonds. As far a ten-year-old Miller McClellan is concerned, it's the worst Christmas ever. His fathers shrimp boat is docked, his mother is working two jobs, and with finances strained, Miller is told they can't afford the dog he desperately wants. When his brother Taylor returns home from the war Miller is told his brothers coming home is his "family's gift." Taylor returns with PPSD and the holiday looks bleak. The splintered family must come together to rediscover their strengths, family bond, and the true meaning of Christmas.
January 12 | Perestroika in Paris by Jane Smiley
A captivating, imaginative story of three extraordinary animals…..a thoroughbred winning race horse, a little boy and a dog. They meet in Paris and have great adventures together. The little boy lives with his nearly-one-hundred year old great-grandmother. The book celebrates curiosity, ingenuity, and the desire of all creatures for true love and freedom.
February 9 | The Forgotten Garden by Kate Morton
A tiny girl is abandoned on a ship headed for Australia in 1913. She has nothing but a small suitcase containing a few clothes and a book of fairy tales. She is taken in and raised by the dock master and his wife and raised as their own. On her twenty first birthday they tell her the truth. She then begins to trace her true identity which she never discovers. Her granddaughter takes up the search after her death and all the pieces of the puzzle come together.
March 9 | The Winemaker's Wife by Kristen Harmel
The story follows three women, two during WWII who live and work at a vineyard because both of their husbands are involved in winemaking. The other women in 2019 who is dealing with a divorce and is taken to France by her grandmother who has a mysterious reason for wanting to go there. A complex story of love, betrayal, and impossible courage set in the champagne growing region of France during the war.
April 13 | When the Crickets Cry by Charles Martin
This tells the story of Reese, a former heart surgeon who's hiding from his past and his relationship with Annie, a little girl with a failing heart. When these two characters unexpectedly cross paths, their stories become intertwined, bringing healing to Reese's past and hope to Annie's future
May 11 | Horse by Geraldine Brooks
A discarded painting in a junk pile, a skeleton in an attic, and the greatest racehorse in American history braids a sweeping story of spirit and obsession, and injustice across American history. Based on a true story of the record-breaking thoroughbred Lexington. Horse is novel of art and science, love and obsession, and our unfinished reckoning with racism.
June 8 | The Rose Code by Kate Quinn
The book is about three code breakers, Osla, Mab and Beth, at Bletchley Park during WWII. The women form a friendship (and a book club) over the years, but a betrayal and traitor among their colleagues lands one of them in lock-up in an asylum in the years after the war. But through a letter smuggled out, she is able to issues a cry for help from her confinement. It is a story of their friendship, their work and disappointments and triumphs.