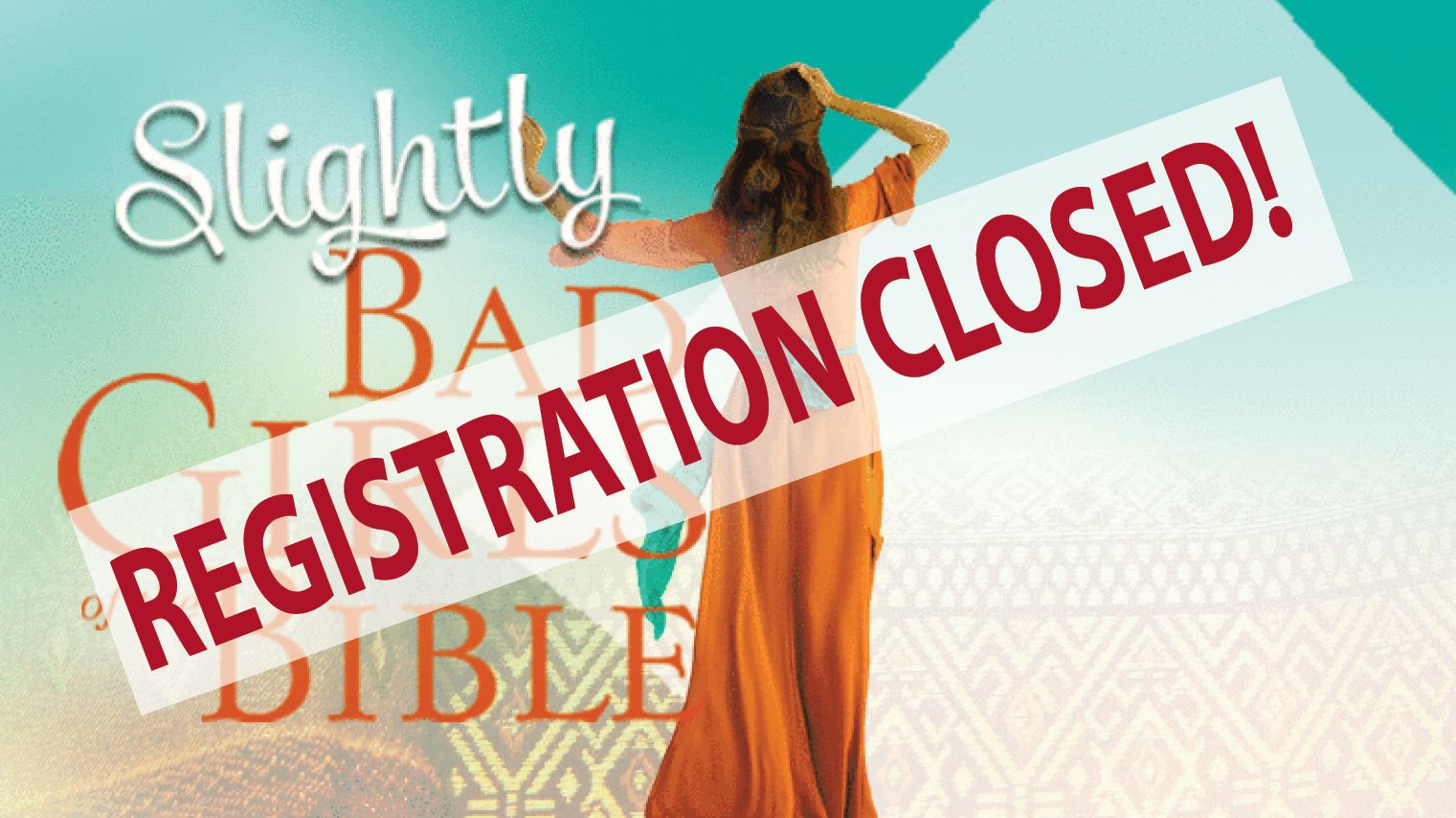 Every Wednesday, from 06/05/2019 to 07/31/2019
,
6:15 PM - 7:45 PM
Location: Christ Church United Methodist, 4614 Brownsboro Rd, Louisville, KY US 40207
Slightly Bad Girls of the Bible
Flawed Women Loved by a Flawless God | A Liz Curtis Higgs Study
Every woman deserves a group who will walk with them in a life of faith! Gather this summer with women of all ages to explore five strong-willed women from Genesis who show how abundantly God loves all his daughters, flaws and all. Experience the amazing teaching of Liz Curtis Higgs via video and heart-lifting discussions with fellow sisters of faith, and you may just discover some new friends in this journey of faith long after the summer is over!
Liz Curtis Higgs will kick off the event on June 5 and close the study on July 31. The cost of the event is $12, and it includes the book Slightly Bad Girls of the Bible. Pick up your books at the church or at the promotional table on May 12 when Liz Curtis Higgs preaches on Mother's day. Childcare is provided for pre-registrants and activities are also available for children and youth.