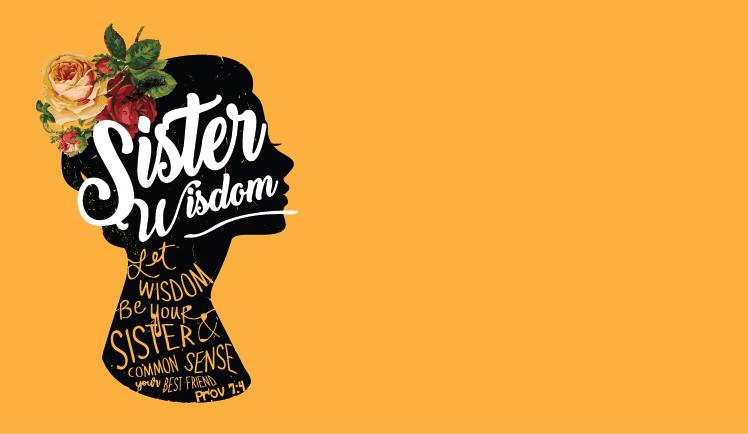 Saturday, October 26, 2019
,
9:00 AM - 12:30 PM
Sister Wisdom with Liz Curtis Higgs
On October 26 from 9 am to 12:30 pm, women across the community are invited to a full morning of fellowship, headlined by speaker Liz Curtis Higgs, and including breakout workshops. Sister Wisdom draws from the book of Proverbs, as we learn what it means to call wisdom our sister and understanding our dearest friend.
Registration (coming later this summer) is required for this event and the cost is $15 which includes the book "31 Proverbs to Light Your Path"
Childcare will not be available.
Location: CCUM: Sanctuary