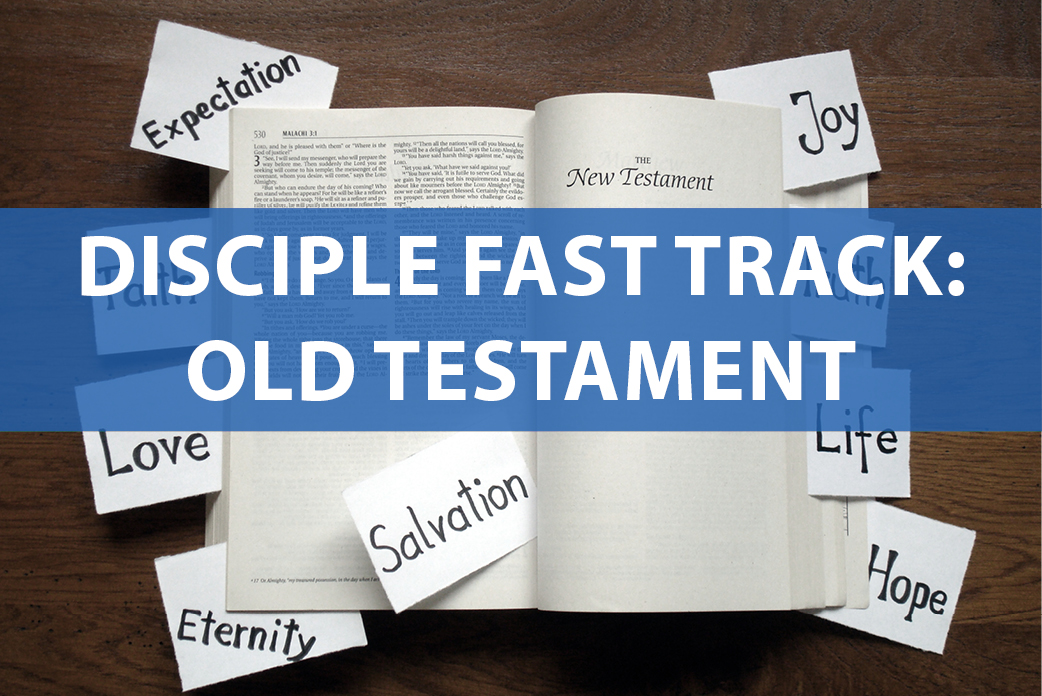 Wednesdays, beginning August 28
6 – 7:30 pm | Room 251
Disciple Fast Track was developed specifically for busy people who want to fit an in-depth Bible Study into their schedule. Join Tom Badgett and Tom Goodwin for a 12-week study of the Old Testament in the fall, followed by the New Testament starting in January. Participants will read a manageable selection of the Biblical text in preparation for the weekly meetings. One's commitment to this class exemplifies the discipline and intentionality of a growing and committed Christian – one that carves out time for daily Bible study, Bible reflection, application of scripture, and a covenant commitment with a small group.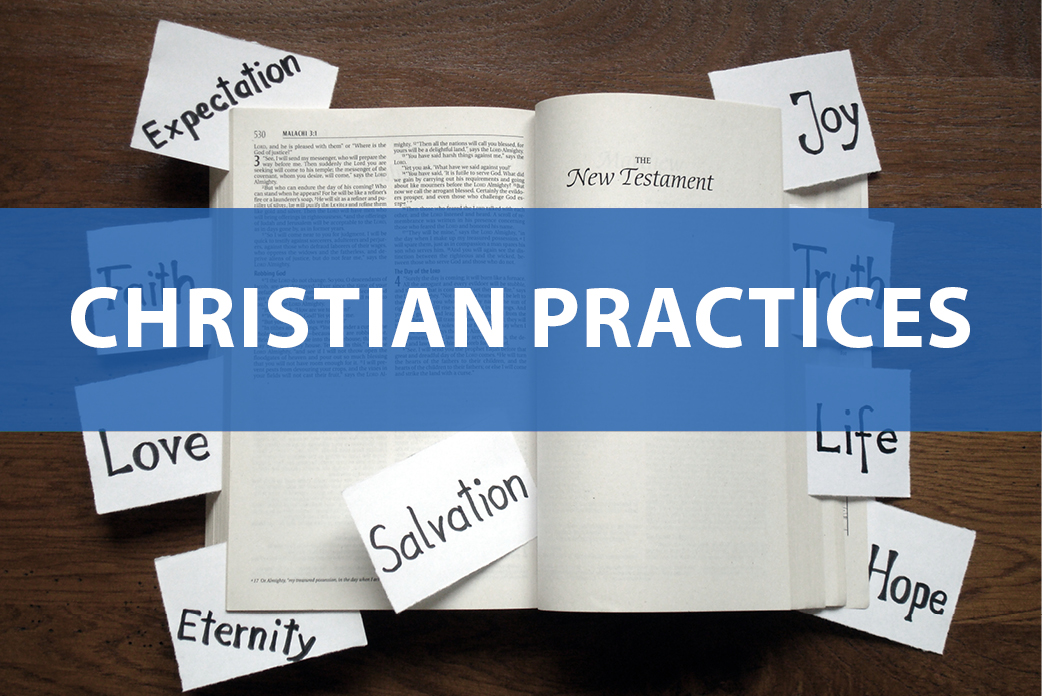 Wednesdays, beginning September 18
6 – 7:30 pm | Room 260
Like children that need nourishment, love, support, discipline and training in order to develop to their full potential, all of us need this same kind of nurturing to grow in our Christian faith. Have you ever considered practices such as fasting, simplicity, service and celebration as ways to grow closer to God? During this ongoing group, leader Nelson Knight will introduce you to a variety of historic and contemporary spiritual growth practices, as well as give you an opportunity to try them out with others in a safe and supportive environment.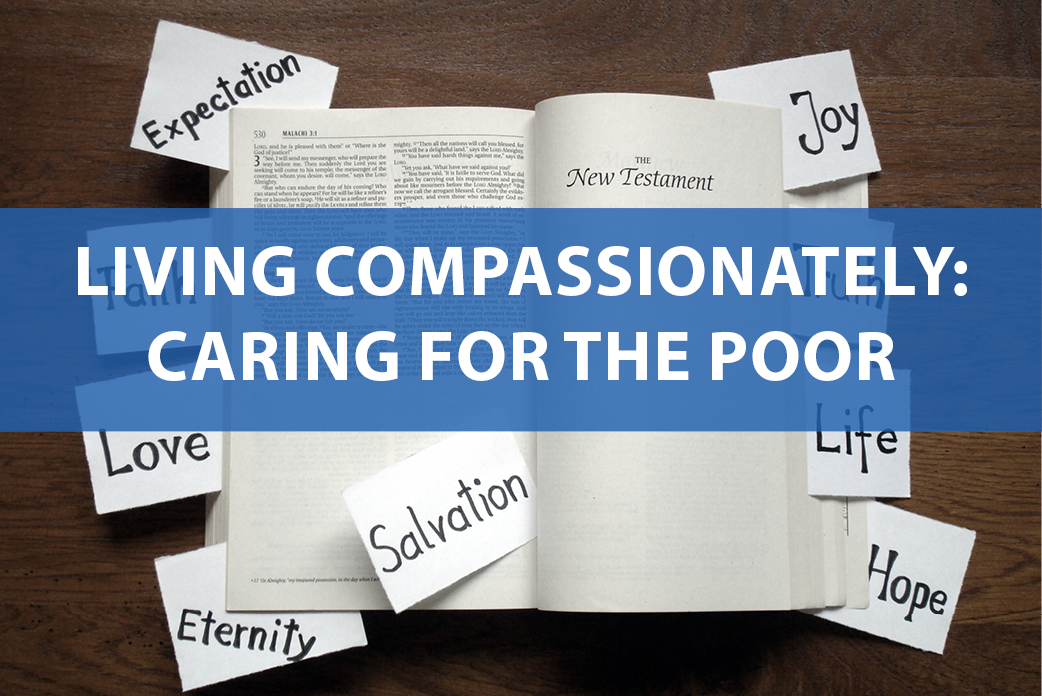 Sundays, September 22 — November 17
5 -7:30 pm | Room 260
This 8-week small-group experience invites us to explore contemporary social issues through the lens of our Christian faith. The particular focus will be on poverty and the Gospel call to care for the poor. Through prayer, thought-provoking dialogue, relationship building and an immersion experience, we will learn how to live more compassionately in the world.