---
Thomas Merton wisely said, "If you want a life of prayer, the way to get it is by praying."
At Christ Church, our Prayer Room is a sacred space, ready and waiting for us to gather and pray—as individuals, with friends, as families, and with small groups.
---
Come and see for yourself how Room 150B (behind the Parlor) has been transformed into a warm and welcoming place to meet with God. Everyone is welcome, anytime the church is open.
---
Prayer Gatherings
Every Sunday morning from 8:30-9:00am, Rev. Melissa Head, Liz Curtis Higgs, or another staff member will lead a time of prayer, including a brief teaching at the start, since we all have much to learn about prayer. Praying for our church and each other is the perfect way to begin the Lord's Day!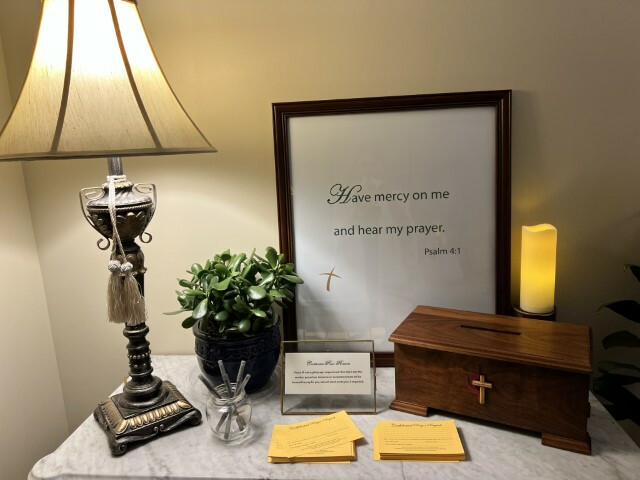 Prayer Requests
You'll find a board for posting public prayer requests, so our church community can pray for one another, and a box for placing your private prayer needs, so our pastoral staff can pray for you and those you care about. Take a moment to review the prayer board the next time you stop by.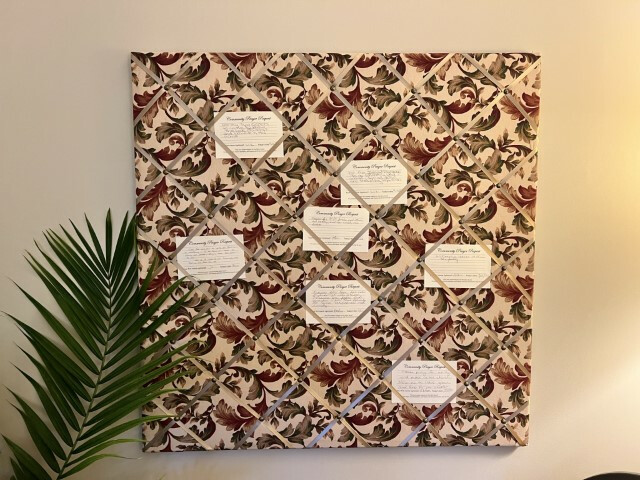 ---
Pray - Wherever You Are
Prayer Prompts
Every Tuesday morning, you can receive a short prompt by text or email, encouraging you to pray for a specific need. Sign up at ccum.net/prayerprompt.
Let's Pray on Facebook LIVE
Every Thursday at 12noon, join Liz Curtis Higgs on Facebook LIVE for 15 minutes, as she shares a short teaching on prayer, then prays, inviting viewers to share prayer requests in the Comments. Catch Liz live or later at facebook.com/christchurchlouisville.
View Liz's handout from September 15 HERE.
---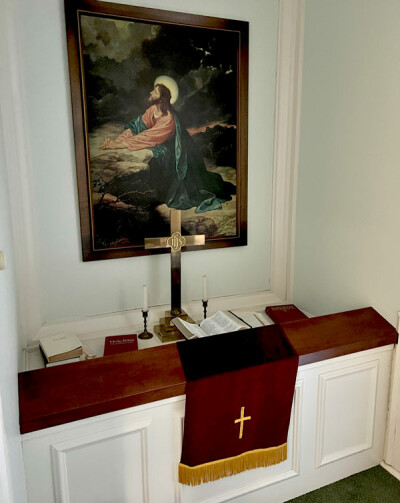 The small Prayer Room, next to the Chapel, is another option for those needing a quiet, more private place to pray.
---
We are eager to make prayer a priority at Christ Church, grateful for God's promise, "When you call upon me and come and pray to me, I will hear you." Jeremiah 29:12