Our 2021 Lent theme is "Emerging: Learning to Fly Again" and we have exciting, happy news "emerging" in our church community!

---
New Staff Roles

Director of Music Ministries, Dr. Dan Blosser, announces the hiring of:
-Dr. Shawn Dawson as Associate Director of Music Ministries
-Donna Vaughn Director of Adult Handbells
Click below to watch Dan's full announcement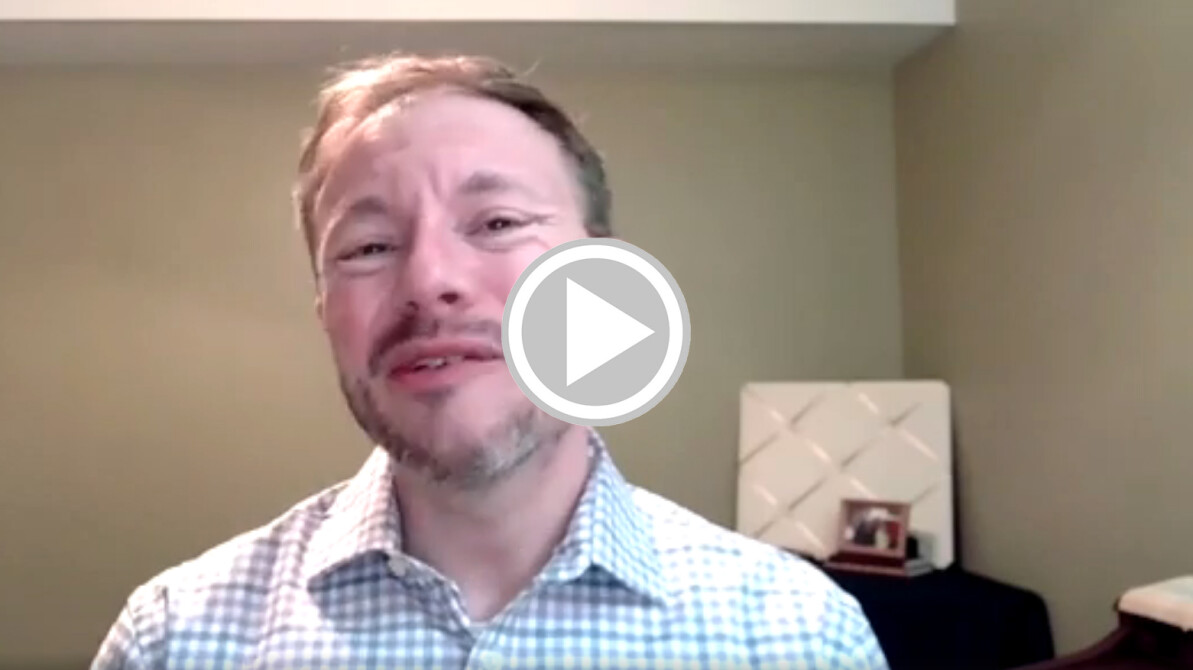 Donna pictured with her husband Elvis
Kathy Waggoner, a 24-year member of Christ Church and CPA has accepted our part-time Controller position. She has been serving as Interim Controller since the fall and we are thrilled that she has officially joined the staff.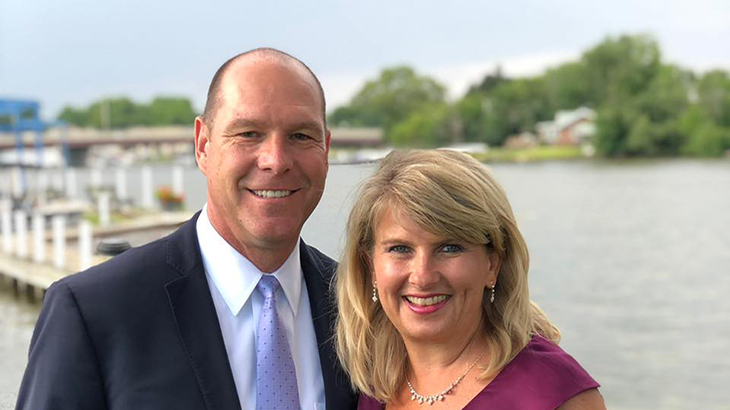 Kathy pictured with her husband Derrick
---
Lenten Prayer Trail Emerging
The Lenten Trail is now open! The trail's grand opening was delayed due to the weather, but you and/or your family can walk the trail during daylight hours any day through Easter on April 4. The trail starts in our parking lot near the pine trees and makes it way through the grass near the back parking lot. The trail is where you can spend reflective time with God, but there's also a place where you can take your photo with "butterflies."

---
New Baptism and Members
Another adorable baby was recently baptized. Ansley Grafchik was baptized during the in-person worship service on February 21. She is pictured here with her big sister, Olivia, and her parents, Helen and Adam. Helen also joined the church.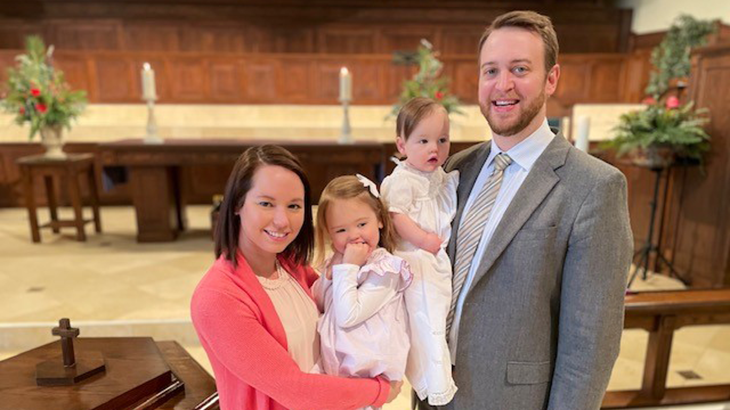 Dale and Vicki Salyers joined our church during the in-person worship service last Sunday, February 28. Please welcome Dale and Vicki!
Ben and Becky Hassett joined Christ Church on February 28. They are pictured with their daughter, Amelia.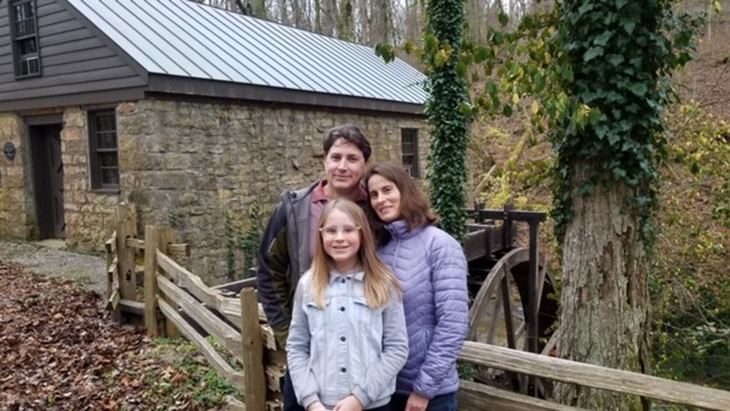 ---
Scout News

We have two new Eagle Scouts! Nate Jackson and Andrew Adams earned the rank on February 23. Andrew and Nate both also earned the Arrow of Light, the highest rank achievement in Cub Scouting. A special note: Nate also earned the PRAY 4Star Religious Award.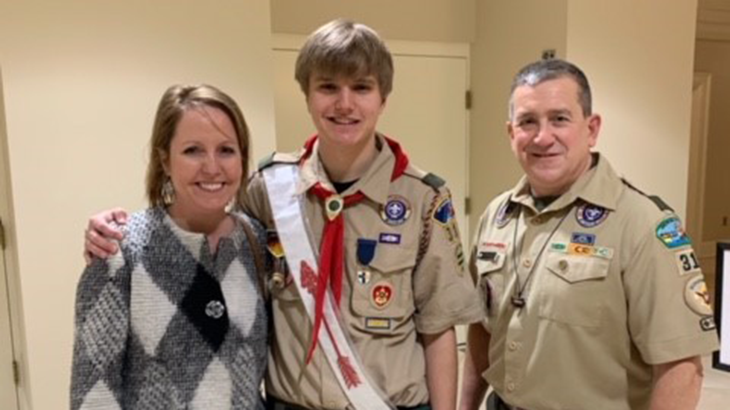 Eagle Scout Andrew Adams, his mother Jennie, and Scout Master Victor Gomez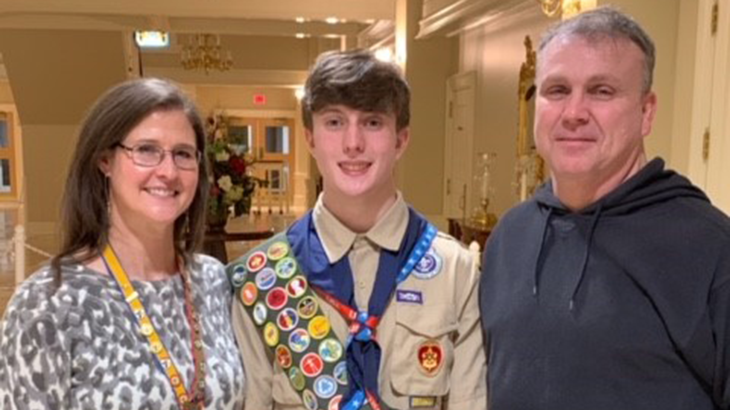 Karin Jackson, Eagle Scout Nate Jackson, and Mike Jackson
The Scouts got creative and a new way to do the Pinewood Derby emerged. This year, they held it over Zoom and the announcers made it feel like it was NASCAR!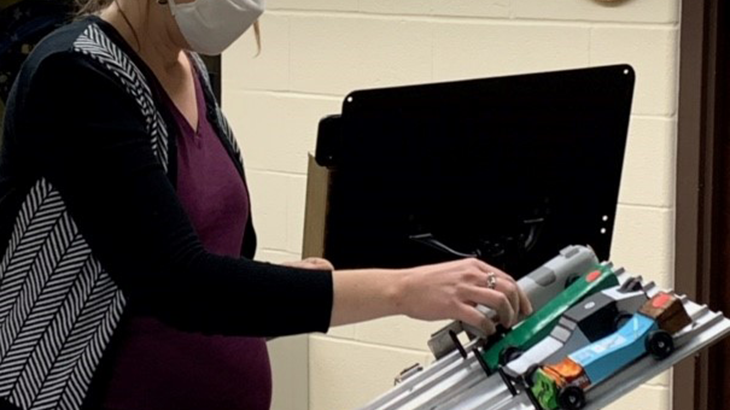 ---
In Person Youth Activities Emerging
The weather allowed us to have our Youth activities outside on Sunday, with masks and social distancing in place. It was great to serve God together!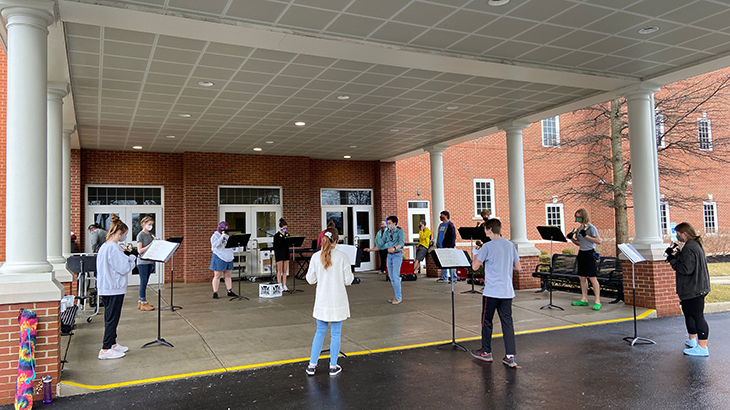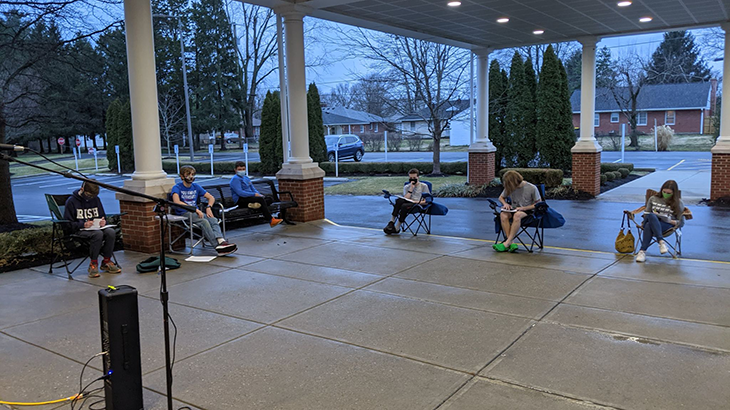 Thanks for being a wonderful congregation. Together, let's see what emerges in our hearts this Lenten season!