Holy Discontent - Do Not "Like" Jesus
Jesus' Triumphal Entry into Jerusalem
Matthew 21:1-11
When they had come near Jerusalem and had reached Bethphage, at the Mount of Olives, Jesus sent two disciples, saying to them, 'Go into the village ahead of you, and immediately you will find a donkey tied, and a colt with her; untie them and bring them to me. If anyone says anything to you, just say this, "The Lord needs them." And he will send them immediately.' This took place to fulfil what had been spoken through the prophet, saying,
'Tell the daughter of Zion,
Look, your king is coming to you,
humble, and mounted on a donkey,
and on a colt, the foal of a donkey.'
The disciples went and did as Jesus had directed them; they brought the donkey and the colt, and put their cloaks on them, and he sat on them. A very large crowd spread their cloaks on the road, and others cut branches from the trees and spread them on the road. The crowds that went ahead of him and that followed were shouting,
'Hosanna to the Son of David!
Blessed is the one who comes in the name of the Lord!
Hosanna in the highest heaven!'
When he entered Jerusalem, the whole city was in turmoil, asking, 'Who is this?' The crowds were saying, 'This is the prophet Jesus from Nazareth in Galilee.'
---
Talk about a learning curve! The last few weeks have forced me (and most of the world) to change how we live, how we communicate, how we relate, how we clean, how we do work, church...and just about everything. I had to learn new technologies, fast. One of the new ones for me is Facebook 'Live.' I am not much of a "FBer" because I still don't understand the responses people make in the forms of emojis to indicate their level of how much they "like" something!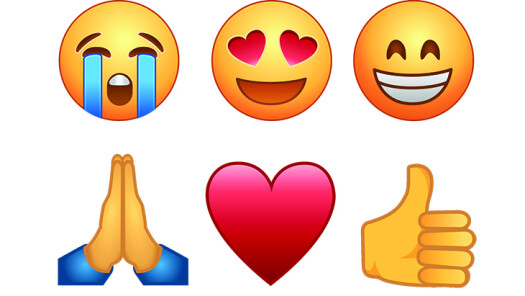 In the strange world we find ourselves right now, Palm Sunday got me thinking differently about Jesus. I am reading the Bible through the lens of this COVID-19, trying to make sense of a world where danger, confusion and change lurks everywhere (talk about a first-world sheltered life I've lived!). As a result, this Palm Sunday, Jesus became 'more' real to me.
Matthew 21:5 tells of the prophecy that Jesus fulfilled when he entered Jerusalem riding on, of all things, a donkey, "Tell your daughter Zion, look, your king is coming to you, humble, and mounted on a donkey, and on a colt, the foal of donkey." Notice that Jesus orchestrated this whole scene—when they arrived in Jerusalem; telling his disciples to get the donkey; what the disciples were to say if asked about it. Consequently, Jesus' entry into Jerusalem was as if He was telling the whole world "Look...I am the expected King!" The Messianic secret is out! I am the long expected King of Israel!
And that's what hit me. Jesus' Kingship hit me right in the face. Jesus was symbolically saying...look, I am the King...and, you have to do something about it. You have to deal with this fact. You will either have to accept me as King, or you will have to kill me. There is no in-between. You can't just "like" me. You HAVE to decide.
This truth is so clear to me now more than ever. My sense of helplessness, frustration, fear and need for control is symbolic of my sin to put myself as the king of my life. Ironically, it is only when I surrender all these, and more, and let Jesus be the one and only King that I will have peace and all I will ever need.
Maybe God is using the CoronaVirus as an opportunity to come into your life as King. The question is, are you willing to step down from the throne?