Series: The Secret of Hope
"Do You Love Me?"
September 27, 2020 | Rev. Dr. Eric Bryant
Passage: John 21:15-19
Series Information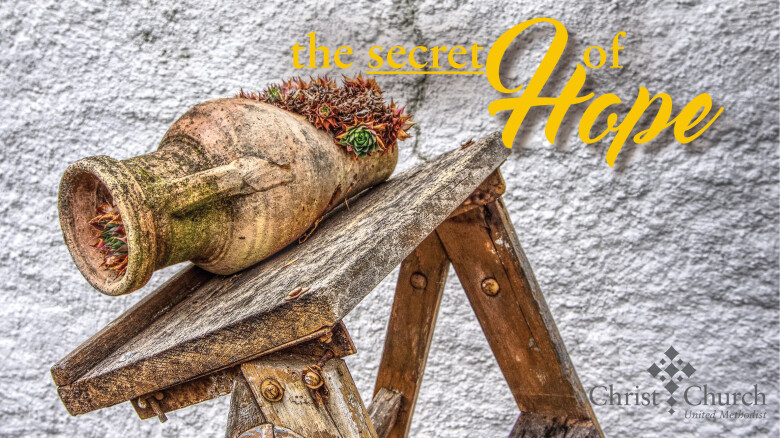 Our amazing God does his very best work when he enters into the broken places of our life and world. God brings healing and wholeness to our brokenness.