Series: Why Church?
Why Church? Renewing the Mind
September 08, 2019 | Rev. Becki Curry
Passage: Romans 12:1-2
Series Information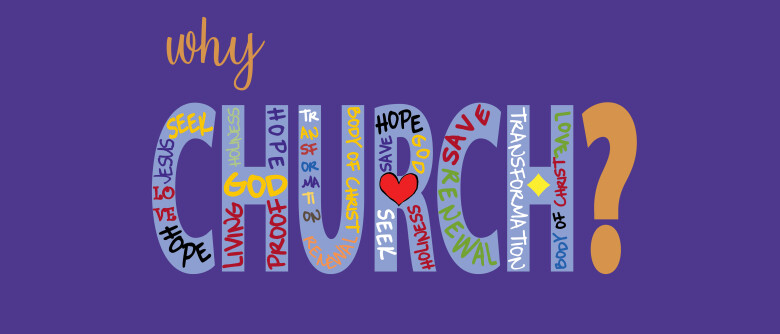 Jesus instituted the church over 2,000 years ago. Today, the church exists in many forms around the world, transcending language, race, and culture. Is the church relevant today? What separates the church from other organizations? How can we be the church? Join us as we wrestle with the question, "Why Church?" throughout the month of September.