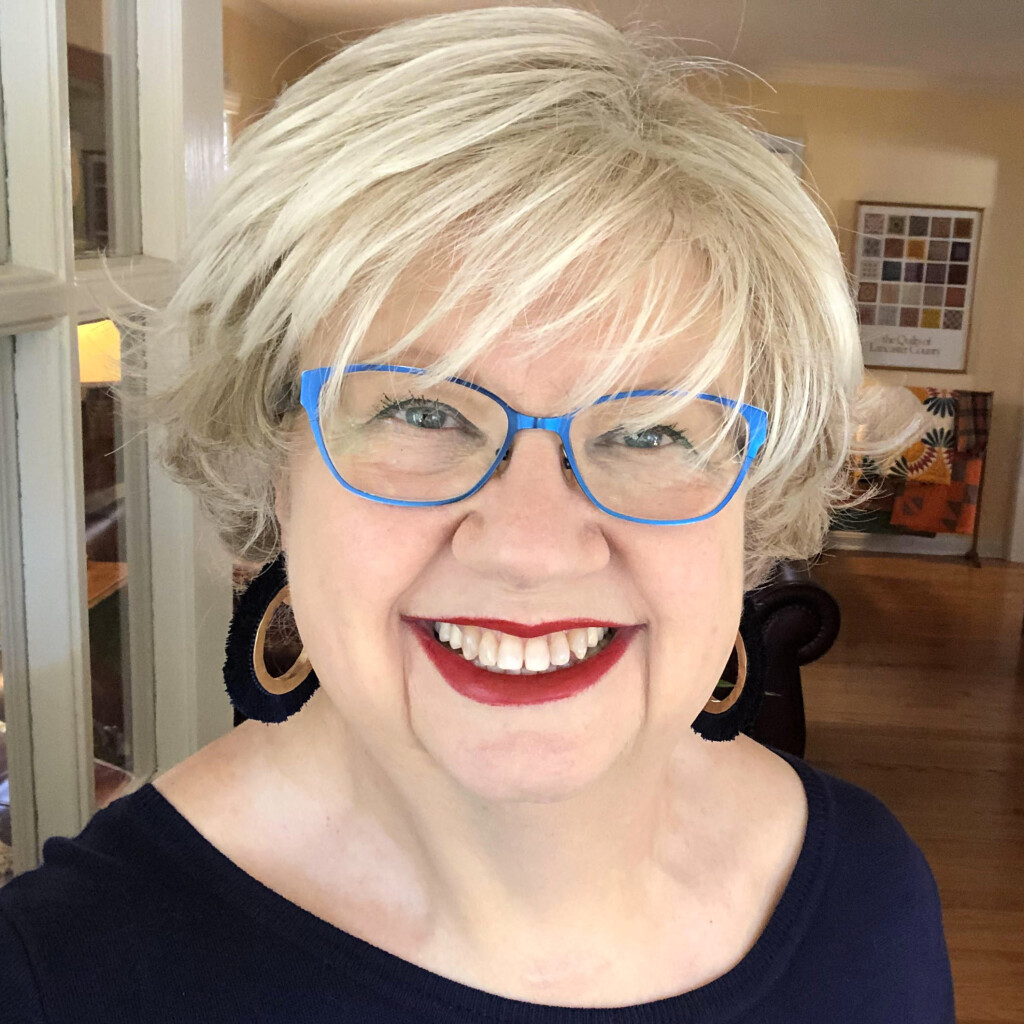 Liz Curtis Higgs
Director of Spiritual Formation
"Your word is a lamp for my feet, a light on my path." Psalm 119:105
After early careers in television and radio, Liz Curtis Higgs has been ministering to women for more than 30 years, speaking for Christian conferences in all 50 states and 15 foreign countries, and writing nearly 40 published books and Bible studies. A graduate of Bellarmine, she became a member of Christ Church in 2006, and joined the staff in 2020 as Director of the Women's Ministry Team.
Liz and her husband, Bill, have a grown son and daughter. Her deepest passion is teaching the Bible and helping women embrace God's loving kindness with joy and abandon.
Q: So, cat person or dog person?
A: I love watching the morning dog show that trots by our front window. But I've only ever owned cats (or rather, they've owned me), so I confess a special affection for felines. Currently, we share our home with two gray tabbies, Samson and Boaz.
Q: Favorite neighborhood in Louisville?
A: We have so many wonderful, historic neighborhoods — Crescent Hill, Germantown, Old Louisville, Butchertown, Cherokee Triangle, Tyler Park, Clifton, to name a few. Since moving here in 1981, I've lived in the Highlands, Phoenix Hill, Shelby Park, Douglass Loop, Middletown, and now in St. Matthews.
Q: Who cooks at your house?
A: My husband, Bill, is the by far the better chef, often pulling cookbooks off the shelf and trying new recipes. I make the same dishes, over and over, so I'm sure they'll be edible. If you want lasagna, honey Dijon pork, or lemon chicken, c'mon over.
Q: Where do you see Women's Ministry at Christ Church in 5 years?
A: My greatest dream is for one-on-one discipleship to become a keystone of women's ministry. Nothing helps us grow in Christ like growing together, side by side—studying God's Word, finding ways to apply what we're learning, and sharing God's love with everyone He brings across our paths.