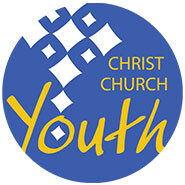 YOUTH
— Belonging. Believing. Becoming.
Our Youth Ministry is unique. Students ages 6th to 12th grade experience a God Centered Model for Spiritual Transformation. Through this, our students learn how to connect with God, one another, and within their own hearts. We strive to help each student find their place as we walk alongside them in their faith journey. Questions? Contact Youth Minister Chris Hughes,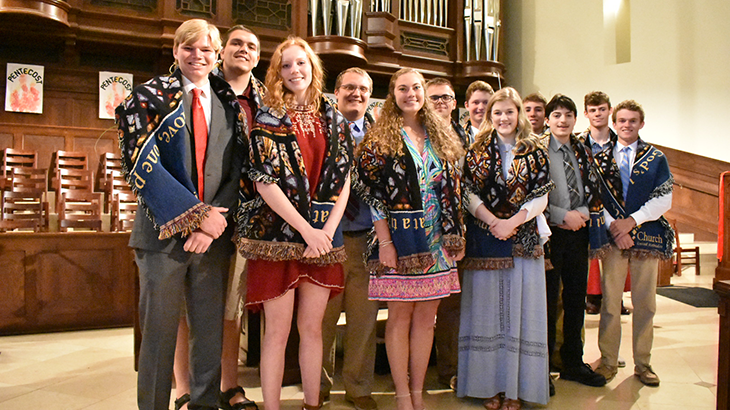 Order Senior Blankets
Let's celebrate our High School Seniors! Register now for your senior to receive one of the custom blankets we give each year. Parents pay half and the church pays for the other half.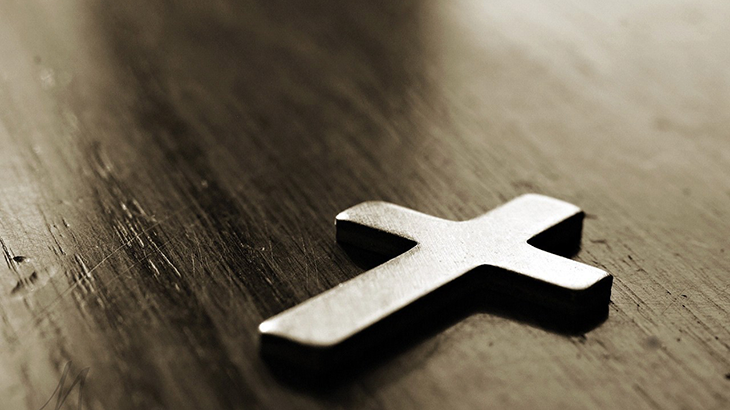 Contact our Youth Minister
We understand this is a stressful time and people have a lot of questions. Please feel free to reach out to Chris Hughes if your youth needs pastoral care or if you have questions during this time.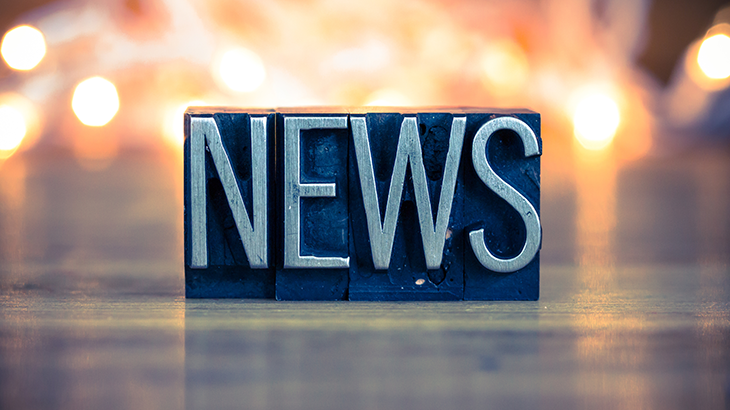 Youth News
Honoring College Graduates- We want to honor our college graduates! Fill out this form for yourself, or the college graduate in your life: ccum.net/graduate.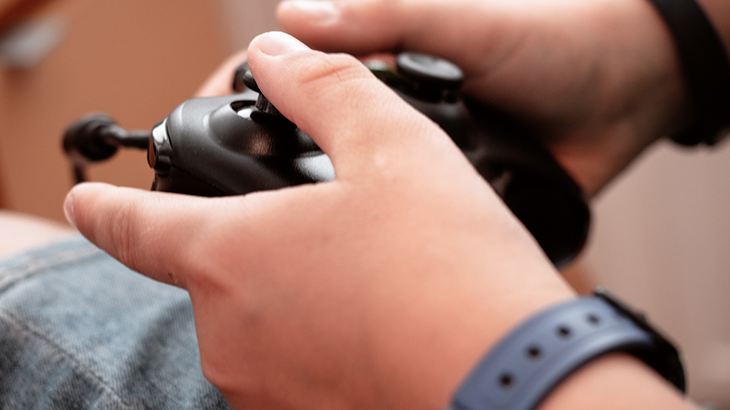 Youth Online Gaming Wednesday Nights- All Youth Invited
Every Wednesday from 6:00- 7:30 we meet online for gaming! All youth are invited! For the Zoom link, check your email or contact Chris Hughes.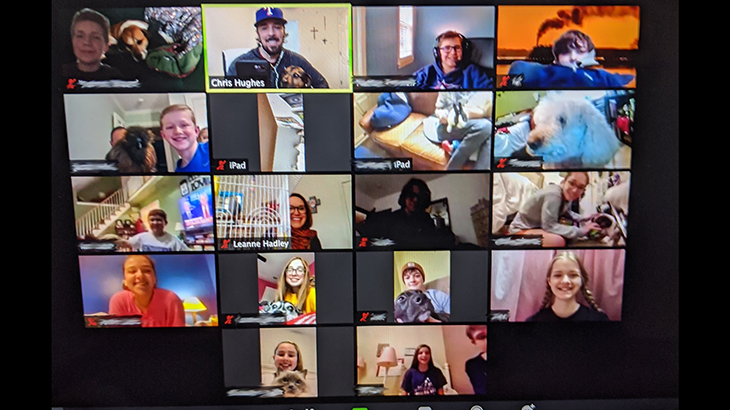 Virtual Youth Group- Sunday Evenings
All youth are invited! Each Sunday we will come together via Zoom Video call for fun, fellowship, prayer and God sightings!
Join via Zoom video call. Check your email for the link or contact Chris Hughes.