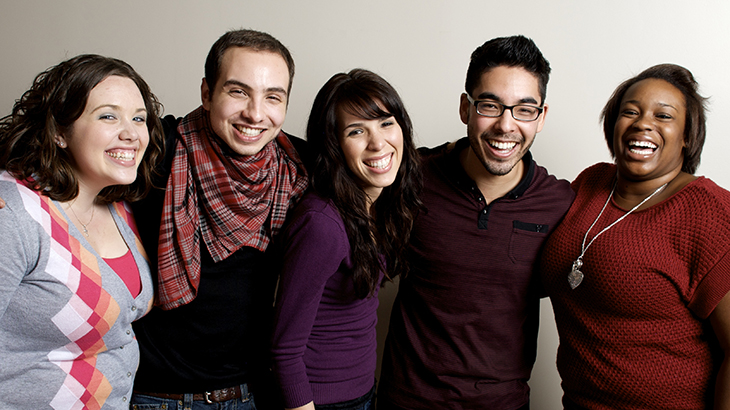 Christ Church School - Extended Learning Coordinator (part- time)
Position Title: Extended Learning Coordinator, Christ Church School
Summary of the position and its contribution to ministry: The Extended Learning Coordinator will oversee and support the staff in the Extended Learning program. The Extended Learning Coordinator will support the Head of School and the Assistant Head of School in the formation of Christ Church School by living out the mission set by Church Leadership and in response to best practices outlined by state guidelines for early childhood development. This position is responsible for promoting a loving, nurturing and inclusive Christian community within the school.
The core responsibilities of the position and areas in which success will primarily be evaluated are:
Develop curriculum for the Extended Learning Program and schedule daily activities.
Build relationships with families.
Ensure policies and procedures are in place and followed to meet all state regulations for licensing. Policies will be evaluated annually to ensure that the most current policies are in place.
Oversee and support the staff in the Extended Learning Program.
Conduct regular classroom observations during the Extended Learning Program.
Employee must have the following skills and qualifications
Develop an Extended Learning curriculum consistent with Kentucky Early Childhood Standards.
Identify and connect staff with appropriate professional development resources.
Build and maintain professional relationships with parents, teaching staff and administrative staff.
Promote and represent Christ Church School in a professional manner, according to our Christian values, at all times.
Primary Supervisor: Assistant Head of School, Christ Church School
Position Details: Part time position. Hours are 11 am -5:30 pm
Preferred Education and Experience:
A degree deemed appropriate for working with children
At least five years of teaching and/or administrative experience
Application: Please submit a resume and cover letter to Colleen Pittman, Head of School:
Wesley Manor Retirement Community- VP of Development
Click here to see the full job description.
The Vice President of Development supervises and coordinates all aspects of the fundraising process.
Responsibilities
Oversee and coordinate major fund-raising efforts and events, such as annual Fall Fund-raiser, Golf Scramble, "Have A Heart For Seniors" Annual Love Offering, Mission Advancement Appeals, and other fund-raising projects.
Help to identify and cultivate relationships with individuals and major donors in an effort to increase and broaden Wesley Manor's donor base and support.
Help to identify donors and supporters of Wesley Manor in a large geographic area.
Work with chosen consultants to coordinate Planned Giving donor contacts with individuals, churches, organizations, programs, and gatherings.
Write thank-you letters to donors as follow-up to gifts received.
Created printed and electronic communications to prospective and current donors.
Work closely with various foundations for obtaining grants for our non-profit initiatives.
Oversee the duties of the Development Assistant.
Qualifications
Previous experience in fund-raising and grant-writing.
Strong organizational and interpersonal relationship skills.
Excellent written and communication skills
Familiarity with multiple PC software programs, including Word, Excel, Publisher, etc.
Familiarity with the United Methodist Church Kentucky Conference (preferred).
Contact:
Jerry L. Hoganson, President/Administrator
Wesley Manor Retirement Community, Inc.
5012 East Manslick Road, Louisville, KY 40219
502-400-3203