Christmas Eve Morning Worship | Sunday, December 24 | 10 am
Worship only. No Sunday School. Childcare is available for ages 5 and under.
Christmas Eve Worship Services | Sunday, December 24 | Sanctuary
3 pm | 5 pm | 8 pm | 10:45 pm
3 pm service is designed for families with young children.
5 pm service will be live-streamed at ccum.net/live.
Childcare is only available at the 3 pm and 5 pm services and is for ages 3 and under.
New Years Eve Worship | Sunday, December 31 | 10 am
Worship only. No Sunday School. Childcare is available for ages 5 and under.
---
Here's What to Expect

CHURCH SERVICE TIMES
In-Person: Sundays at 9 & 11:15 am
Join Us Online: Sundays at 11:15 am | www.ccum.net/live, YouTube, Facebook

MUSIC
You are invited to sing! We have a traditional style worship service and sing familiar and new hymns. Enjoy the sights and sounds of our 100 person+ Chancel Choir and our amazing pipe organ.

CHILDREN
All children are welcome here! They are encouraged to wear play clothes. We offer opportunities for Children's Worship as well as Faith Formation. Visit our Children's Ministry page for more information.
PARKING
We have ample parking around our building. The main entrance is under the covered portico (Entrance 1). You will be greeted by friendly volunteers and staff. We have reserved visitor spaces in the area facing Brownsboro Road.
TEACHING STYLE
We use biblically-founded, topical sermons preached by our senior pastor, Eric Bryant and other members of our dedicated Pastoral Staff.

WHAT TO WEAR
A lot of our members dress in business casual attire; however, you are welcome to wear whatever you are most comfortable in to worship.

SPECIAL NEEDS
Children and adults with unique needs are welcome! We strive to create an environment that is ability inclusive and empowers all individuals to be integrated and engaged at all levels of church participation.

HAVE A QUESTION?
We would love to hear from you.
Call us at (502) 897-6421 or email
---
Want to learn more?
Everyone is welcome here, no matter what stage of life you're in. A pastor is happy to meet with you if you have questions or would like to discuss how to get connected. For more information, email .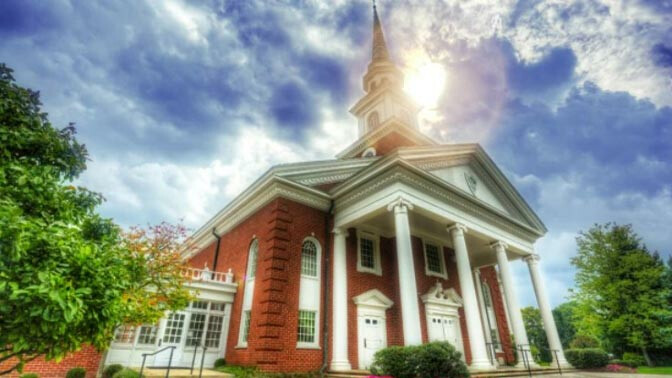 Our History
Christ Church United Methodist is a church with a long great heritage.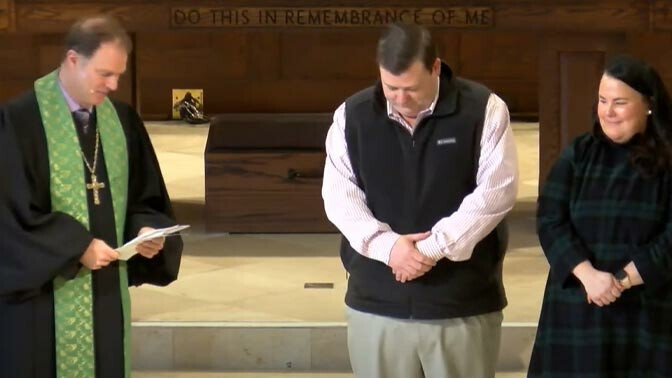 Our hope for you
Join our family!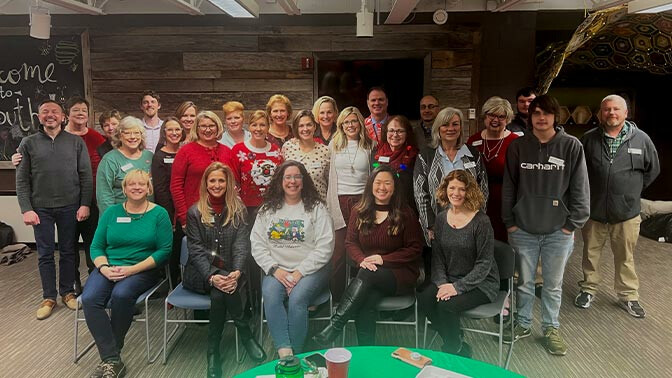 Our Staff
We have a dedicated and talented team ready to help. Let us know how we may serve you!