what to expect
Church Service Times
Sanctuary | 9 & 11:15 am | 4614 Brownsboro Road Online | 11:15 am | www.ccum.net/live, YouTube, Facebook
Music
You are invited to sing! We have a traditional style worship service and sing familiar and new hymns. We are known for our 100 person+ Chancel Choir that wears red robes and stands in front of the Sanctuary. You will also see our beautiful organ, in which the Sanctuary was built for.
What to Wear
Please whatever you feel most comfortable to worship in! Most people dress in business casual attire.
Parking
We have a large parking lot that circles around our building. The main entrance to our church is under the covered portico. You will be greeted by friendly volunteers and staff. Visitors are welcomed to park in the designated area, which faces Brownsboro Road.
Teaching Style
We use biblically-founded, topical sermons preached by our senior pastor, Eric Bryant, with several other pastors rotated throughout the year.
All children are welcome here! They should wear play clothes! Kids grades k-5 will leave the worship service. Parents of children ages 3 - 5 years, please drop your child off in room #108 before the 9:00 or 11:15 service and then pick them up in the classroom afterwards. For questions, please email leanne@ccum.net
Special Needs
Children and adults with unique needs are welcome!
We strive to create an environment that is ability inclusive and empowers all individuals to be integrated and engaged at all levels of church participation.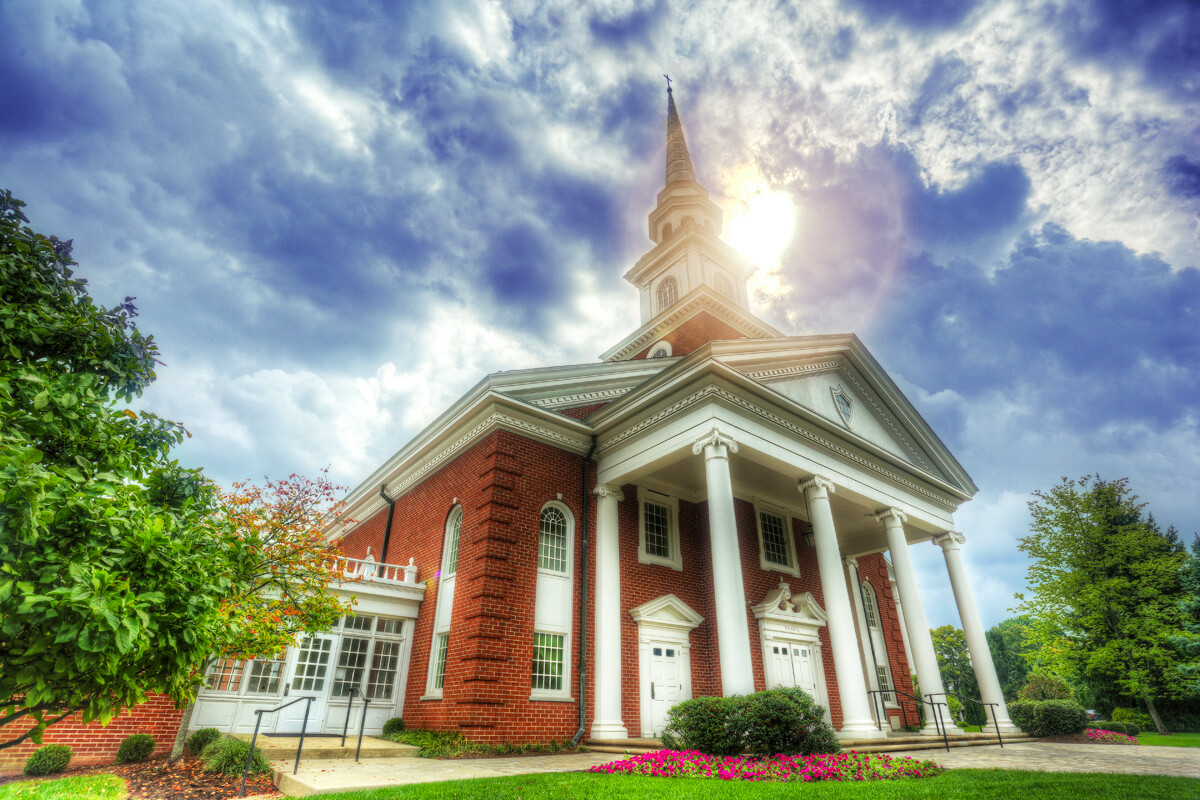 No matter where you are on your faith journey, you are welcome here.
At Christ Church, we value transformation, acceptance, surrender and impact.
We believe that experiencing God's love is the key to finding and living the kind of life God created us to live.
Mission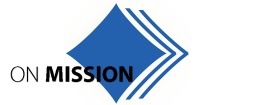 Becoming living proof of God's love, one person at a time.

God's love is the most powerful force in the world. It can transform the heart of hate and strengthen the heart of fear. It can inspire action and motivate to serve. To put it simply, God's love matters. We believe that experiencing God's love is the key to finding and living the kind of life God created us to live. Our mission, then, is that we are becoming living proof of God's love, one person at a time.
Strategy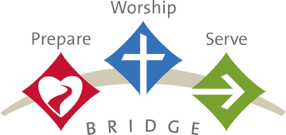 In pursuing our mission together, we have identified some key expectations for all of those on this journey with us. We believe that these environments help to foster both the attitudes and actions that consistently move us toward becoming living proof of God's love, one person at a time.

Worship — Purposefully surrendering to God
Worship at Christ Church is the term we use to describe how we develop a personal relationship with God through Jesus Christ. Worship encompasses all the spiritual disciplines, including daily personal worship and weekly community worship.

Prepare — Transforming through Small Groups
We use Prepare to describe helping us grow in our understanding of God's love- what is means both in our lives and in the lives of those around us. One of the ways we experience God's love for us is through each other, by walking through life together, sharing joys, sorrows and everything in between. In groups of two or more, we explore God's Word, asking questions that challenge and change us, so we can live as God's people, in God's world.
Serve — Impacting others with our Spiritual Gifts
Jesus set the example for us to follow- to build up the body of Christ and to build God's kingdom by serving others through acts of love and compassion. We use the abilities God has given us to act for those in need. We take tangible action and care for those around us.

Bridge — Living a lifestyle of Acceptance and sharing God's Love
We constantly look for opportunities to show God's love to others in the normal activities of life. Modeling a Christ-centered life in those everyday moments is our fundamental calling from Christ. Demonstrating a lifestyle of stewardship of God's amazing first of time, talent, resources and relationships acknowledges that God is Creator of all and Lord of our lives. Investing in the life of another reproduces new disciples for Christ. Who do you interact with in the normal course of the day that needs to experience God's love? All of us need help bridging the hidden and sometimes painful gap between the life we have and the life God created us to experience.
Vision
Healing Divides

We asked the congregation to imagine a world where God's kingdom was a reality and we discovered we are passionate about three things: children, discipleship and sharing the good news of Christ. It has led us to focus our greatest passion and energy in the coming years on a vision of Healing Divides as we:

Engage in Small Groups
Closing the gap between who you are now and who God is calling you to be. We become who God is calling us to be by experiencing the power and presence of Christ in a spiritually authentic small group.
Why? A transformed world depends on transformed disciples.

Plant New Faith Communities
Supporting fresh ways to bring the light of God to new communities of people. Why? We need to meet people where they are to share God's love.



Bless Children
Meeting the basic needs of food, shelter, education, hope and love for Louisville's children and adolescents. Why? We are a city divided geographically, socially, economically and racially and we can begin to heal those divides by meeting the basic needs of children.
Heritage

Originally founded in 1955, Christ Church has a rich history and is firmly planted in the St. Matthew's community. We proudly trace our roots back to the first Methodist congregation in the city of Louisville where early Methodists met in a log cabin on the site of the present Jefferson County Courthouse beginning in 1806.
Church App and Member Portal Training Videos
. . .
Church App Training:
Member Portal Training 1:
Member Portal Training 2:
---
MEET OUR SUNDAY MORNING STAFF
Associate Pastor for Children, Youth and Families and Online
Associate Pastor for Care Ministries