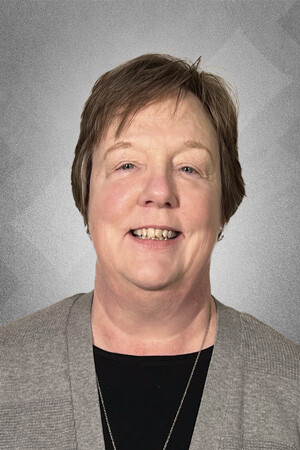 Jane Myers
Pastoral Counselor, LCSW, LMFT
Office: 502-893-2201 x230
Jane received her BA in Religious Education from Gardner Webb College, her Masters of Science in Social Work from the University of Louisville and her Master of Divinity from the Southern Baptist Theological Seminary.
Jane provides counseling to congregants as well as pastoral care through workshops, support groups, teaching, speaking and writing. She collaborates with staff members in offering a holistic approach to ministry.
She enjoys yoga and meditation as means of enhancing her spiritual and emotional health.
"I get to join people in managing what are often painful challenges in life and in the process of discovering their best selves... emotionally, relationally and spiritually."
Schedule a session with jane
If you would like to schedule your first appointment, you must call by phone | (502) 893-2201 x230