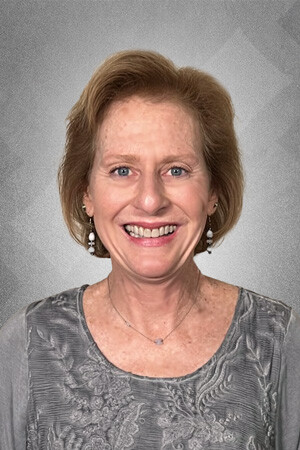 Janet Hagerty
Children's Ministry Director: Early Childhood and Holy Listening
Office: 502-893-2201 x254
Janet has been on staff since 2009. She prepares and creates Sunday School curriculum that teaches preschoolers to know God and develops the foundation for a close relationship with Him as well as planning special events for young children to grow in their faith.
She oversees and equips leaders to execute Sacred Circle Time with children and trains a team of Holy Listeners that provide all children ages K-5th grade the opportunity to share with a trained adult using specific tools designed to help them share their feelings.
"I love being a part of the Christ Church community and having the opportunity to help guide children in developing a deep relationship with God. To me there is no greater gift that you can give someone."