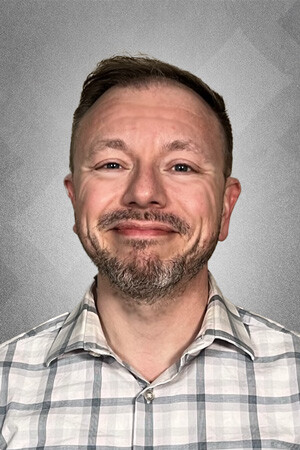 Daniel Blosser
Director of Music and Worship
Office: 502-893-2201 x 248
Dan started working at Christ Church in 2016. He received his Doctor of Musical Arts from the University of Cincinnati College-Conservatory of Music.
Dan and his wife Susan have two boys. With a music program of over 500 people, Dan is the Director of the Chancel Choir, One Voice High School Choir, Laudate Middle School Choir and the 3rd-5th grade Psalm Kids Choir.
"It is a joy to work in such a spiritual environment with such talented and driven people. I continue to marvel at how God uses music to bring people closer to him and closer to each other."