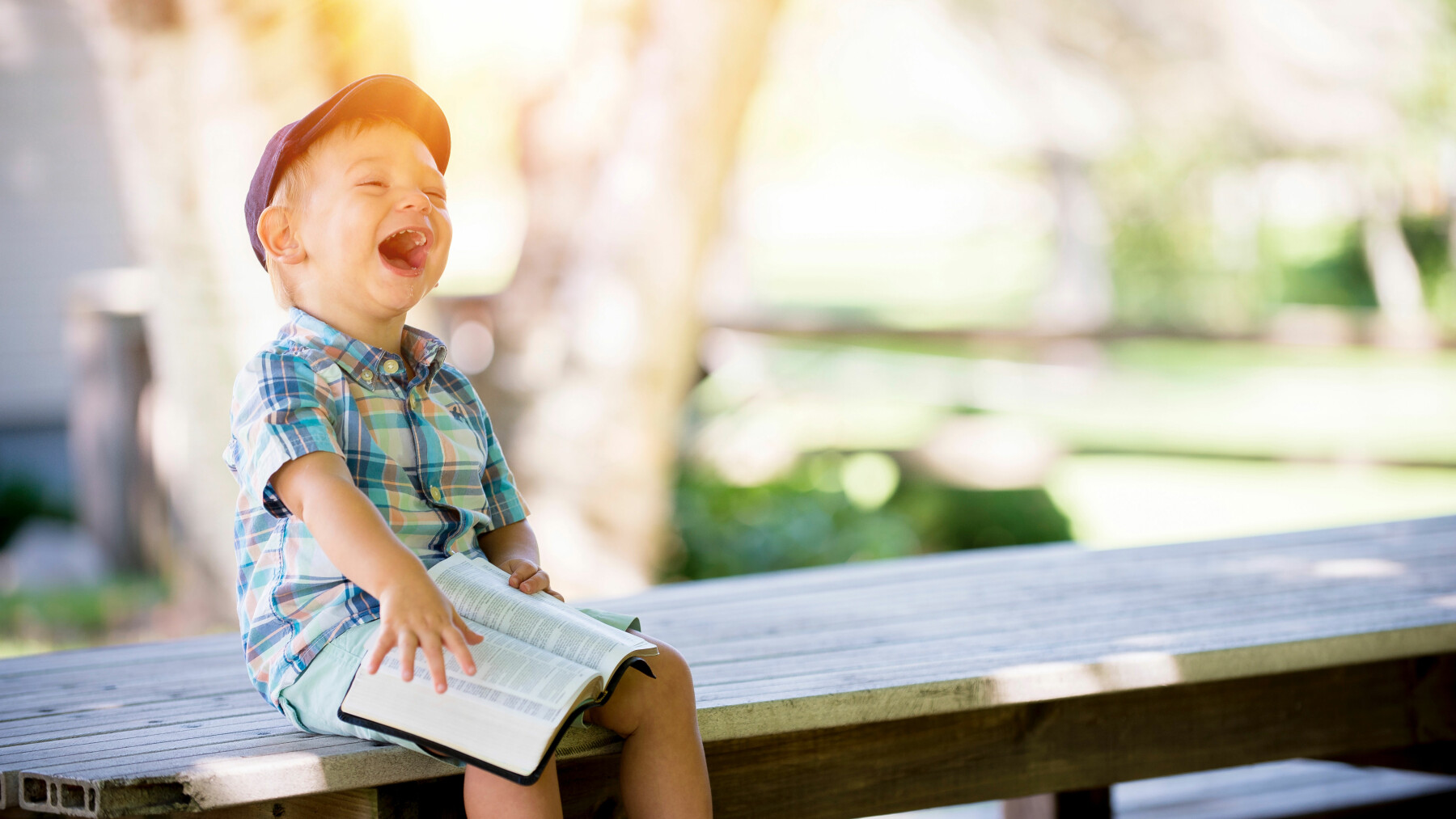 Every Wednesday, from 02/24/2021 to 03/31/2021
,
6:45 PM - 7:30 PM
ONLINE: Wednesday evenings 6:45- 7:30 pm

Each Wednesday evening February 24 - March 31 until Easter, we will spend time journeying together looking back at the lessons we have learned and looking ahead to the joy that is soon to be ours! We will pray together using our Personal Prayer Labyrinths, practice mindfulness, and best of all, watch our caterpillars transform into butterflies!

Please register for this so that we can prepare a Lenten Prayer Kit for your child, which will be available for pick-up beginning February 14 under the main church portico.