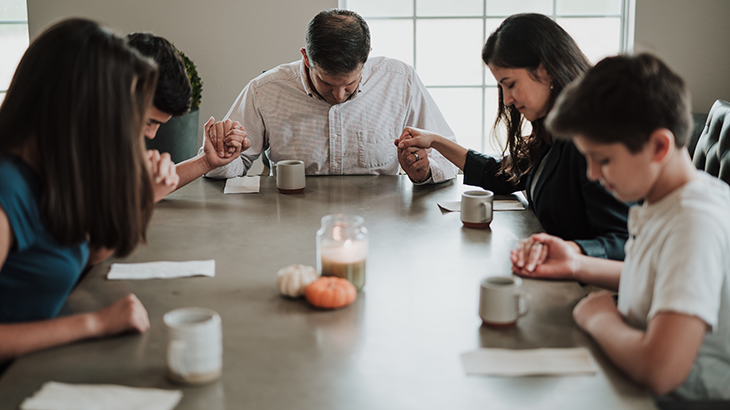 Sunday, March 28, 2021
,
6:45 AM - 7:45 AM
ONLINE: Sunday, March 28 6:45-7:30 pm
The Last Supper happened at the end of the Jewish Seder Meal (A special time when our Jewish friends remember the journey out of Egypt, crossed the Reed Sea, were freed from slavery and started their new life!
Join us as we eat a Seder Meal together and celebrate Holy Communion around your kitchen table!
Please register for this meal. A list of the simple things needed for the meal will be sent.
PLEASE NOTE: If you will be away on Spring Break, please plan to join us from Grandma's house, the beach, or wherever your family spends time!