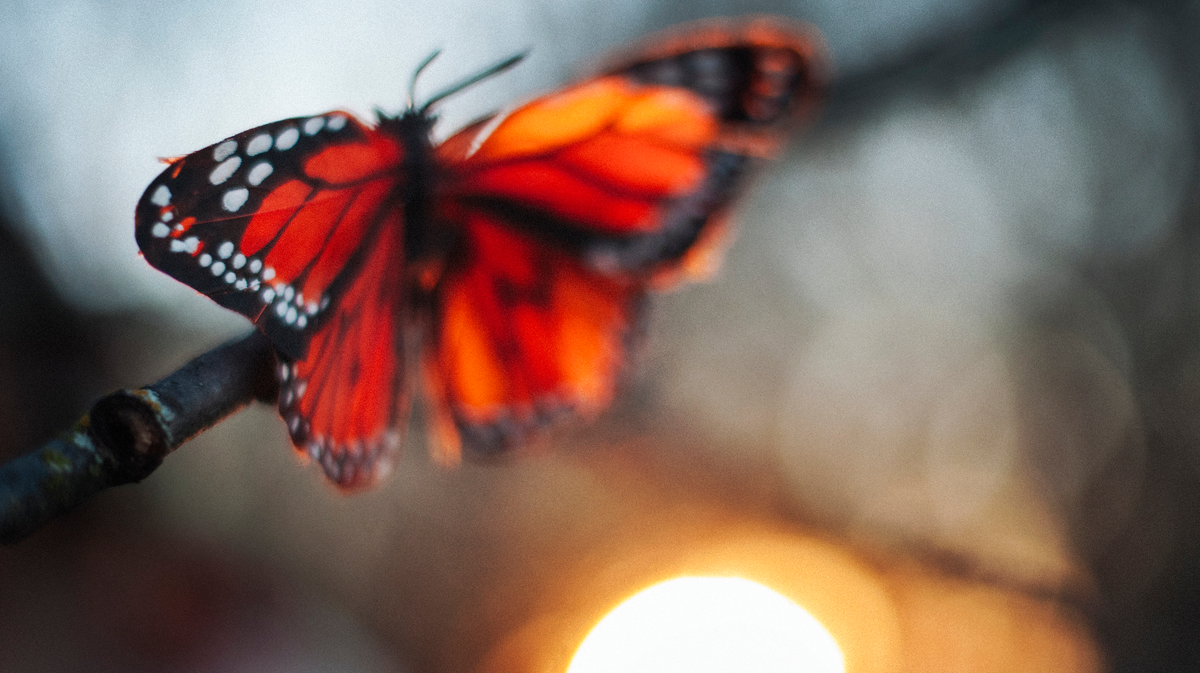 Every Sunday, from 02/21/2021 to 03/28/2021
,
6:00 PM - 7:00 PM
During Lent, we will have a special prayer walk at CCUM which invites us to reflect on who we are and who we are becoming as we journey together. Each week we'll gather at the church to do a prayer walk together and reflect on a different thing we want to take with us on our Lenten journey. This will be a great time to come together with friends, to pray and to grow closer to God.
For our in-person gatherings, please wear a mask at all times, observe social distancing, dress warmly and bring a chair to sit on!