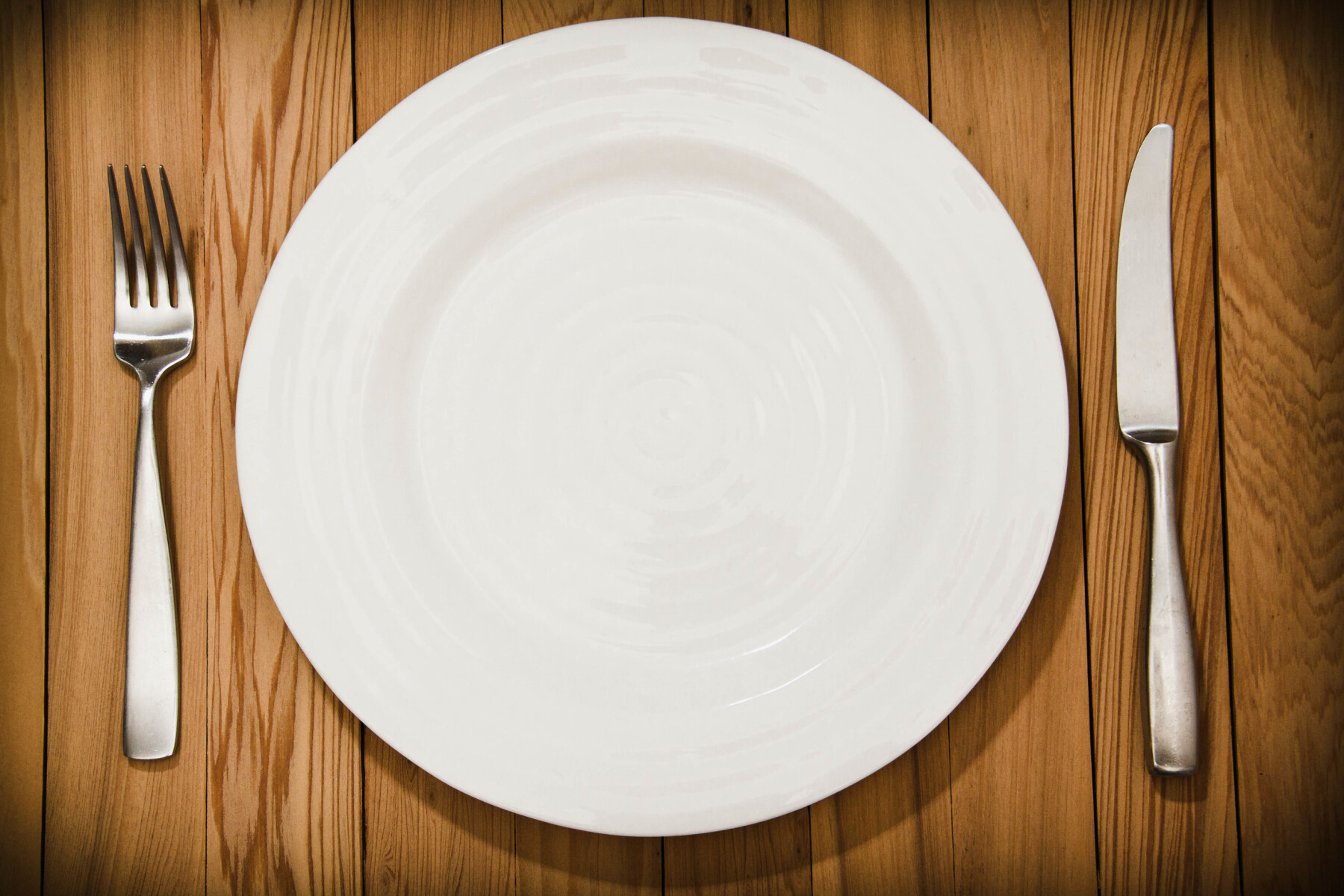 Sunday, April 11, 2021
,
7:00 PM - 8:00 PM
Sunday, April 11 at 7 pm
We would like to invite anyone who is concerned about the future of the UMC surrounding the issue of human sexuality to gather together and celebrate that while we have different theologies and opinions, we have One Lord, One Faith, One Table. Please join us in the CCUM parking lot for an outdoor worship and Holy Communion service to pray, love one another and remember that there is room at God's table for all of us. Please bring a chair and wear a mask.