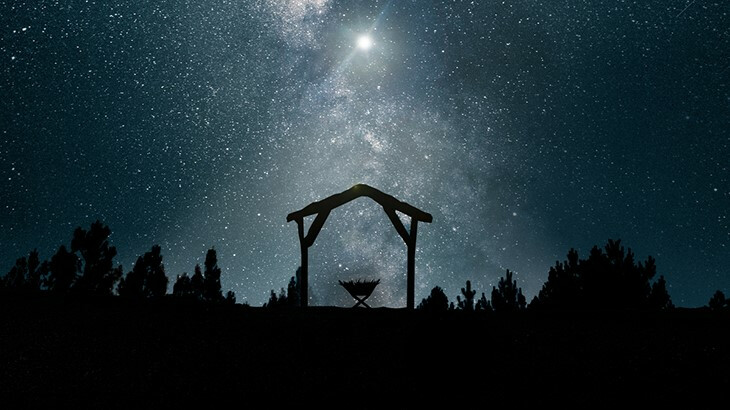 Sunday, December 19, 2021
,
5:00 PM - 6:00 PM
Sunday, December 19 | 5 pm | Sanctuary
Blue Christmas is a worship service designed as a gift of love to those who may have experienced suffering or loss over the course of the past year and for whom Christmas may not be a joyful experience. In trying and painful times, we come to God and look to his light for comfort and peace. Hope is here as we gather together and lean on the power of the coming Christ.