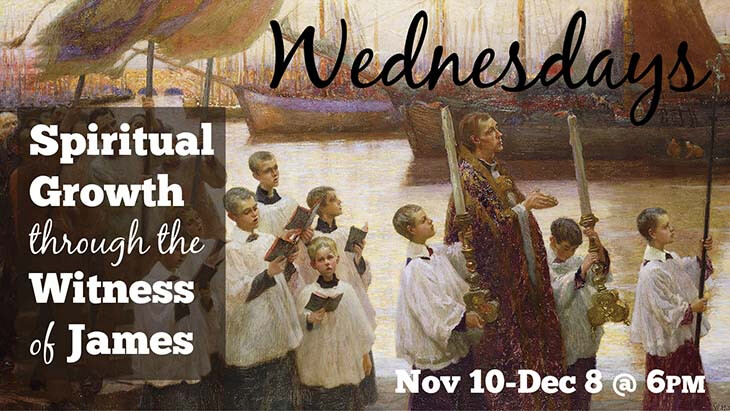 Every Wednesday, from 12/01/2021 to 12/08/2021
,
6:00 PM - 7:15 PM
Starts November 10 | Wednesdays | 6-7:15 PM | Room 158
What does the next generation think about the church? Where have all the young people gone? Do we care? Robin T. Jennings, author of, A Letter to the Church and the Next Generation, will explore these and other vital questions in a 4-week study on James who—as our mentor—bears witness to a new generation called to "do the Word." Bring your Bibles and invite a young adult.