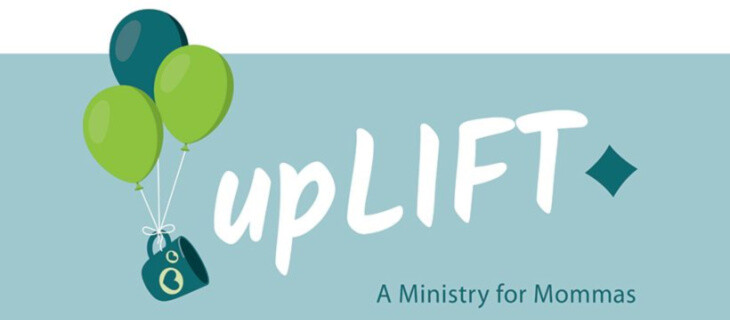 Every Wednesday, from 12/01/2021 to 12/08/2021
,
6:00 PM - 7:00 PM
✅Make Christmas memories
✅Complete Christmas to-do lists
✅Share God's love in our communities
….but…how often do we find ourselves running on Empty?
Join other moms this Advent as we fill up on JOY and share scriptures and gratitude. Two days only. Don't miss this! Tis' the season Mama!