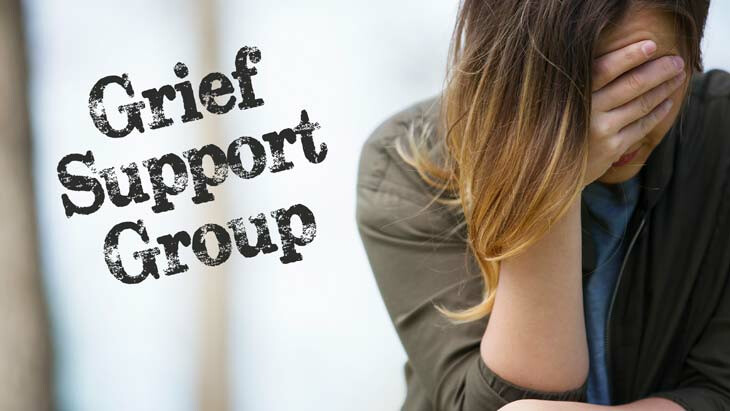 Every Friday, from 01/21/2022 to 02/18/2022
,
10:30 AM - 11:30 AM
Experiencing the death of a loved one is something you do not have to walk through alone. As you are grieving, transitioning and coping there are ways to receive support and encouragement. Christ calls us to come unto him and find rest. We can find this rest, peace, assurance and help when we gather together in support.
We invite you to attend our weekly Grief Support Group - a time of sharing with one another, learning about the tasks of grief and holding one another up with care. Even if you cannot be there every week, come when you can. Contact Rev. Melissa Head with any questions.