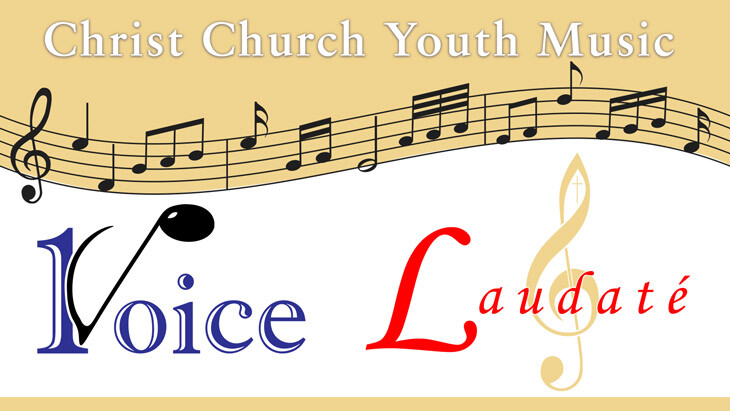 Sunday, August 21, 2022
,
5:00 PM - 6:00 PM
Come and join us for our kickoff event for youth music at Christ Church! If you are interested in singing in choir or playing handbells this year, this event is for you! At Youth Music Opening Night you can meet our leaders, complete registration, obtain schedules and concert attire, get your questions answered, and of course, MAKE MUSIC!
This event is for current youth music participants, newcomers, and families. No registration required! Learn more at ccum.net/youth/music.
Questions? Email Dr. Dan at . See you there!