Backpack Buddies (Breckenridge-Franklin Elementary)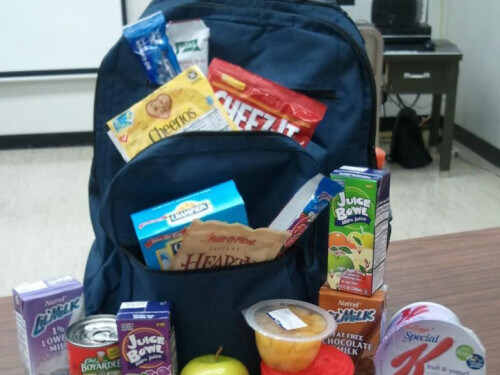 Help distribute supplemental weekend food to 200+ students. Fridays from 8:30-9 am during the school year. This program is made possible by the generous donations of CCUM members.
Breckinridge-Franklin Elementary, located on Payne Street in the Irish Hills neighborhood, is the closest Title 1/high need elementary school to Christ Church, with roughly 85% of the students considered low income. Christ Church has made a long-term commitment to this school and serve the students in a variety of ways.