Adopt a Dolphin Program (Dunn Elementary)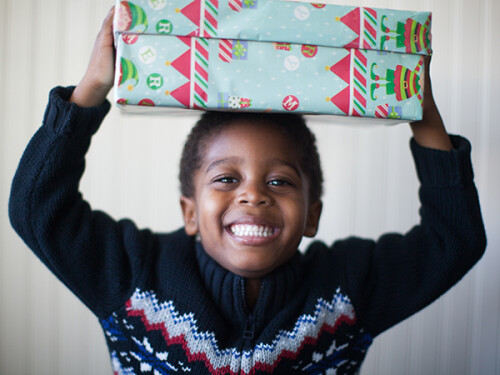 The administrators of Dunn manage a program called "Adopt a Dolphin" (Dunn's mascot is a dolphin) at Christmas to provide toys and needed items for Dunn students in need.
Dunn Elementary on Rudy Lane is just minutes from CCUM and is the school of choice for many Christ Church families. A significant portion of the student population also resides in the Russell neighborhood of West Louisville, where our members have said they want to make a measurable difference for children. A group from Christ Church called Impact Dunn has identified several ways members can get involved.