Tutors (Kammerer Middle School)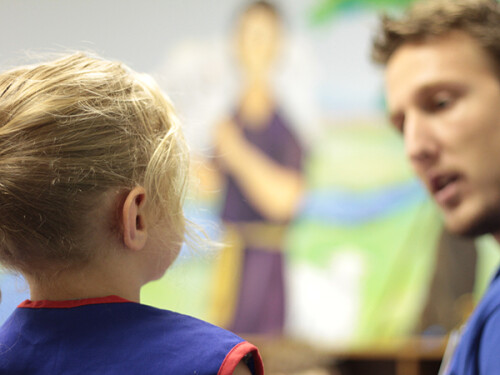 Tutors for all subjects are needed, particularly reading. Tutors may select a time between 8:00 am and 2:00 pm for 30-60 minutes, once a week, twice a month or whatever your schedule permits.
Kammerer Middle School is in the Greymoor-Devondale neighborhood, just minutes from Christ Church. Many of the students that attend Kammerer come from the Russell neighborhood, where our church has made a commitment to Bless Children.