Tutors (Wilder Elementary)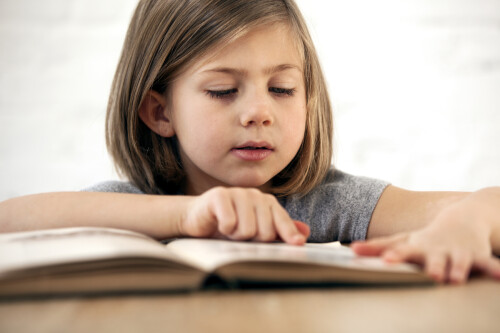 At Wilder Elementary volunteers work with 2nd and 3rd grade students on their reading and comprehension skills using a structured format developed by the HUG (Help Us Grow) program. Wilder tutors will work together every Wednesday from 8:45 – 9:45.
Wilder Elementary is located on Herr Lane in Louisville.