Y-Now Mentor Program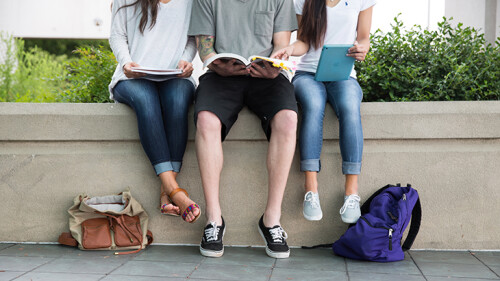 The Y-NOW Mentoring Program is a 10-month program for youth ages 11-15 with a parent who is/was incarcerated. The program aims to teach the youth life skills that they will use to break the cycle of incarceration seen by many of their families by pairing the youth with a mentor. The pair meet weekly over the 10 month program where they will attend group meetings led by a case manager and meet one-on-one. We are proud to say that after 15 years of classes, 90 percent of the program's graduates have remained out of the criminal justice system.
For more information, contact Tory Portale at 502.855.6107 or at .