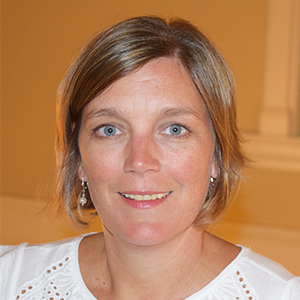 Colleen Pittman
Head of School
Office: 502-893-2201 x255
Colleen has been a member since 2003 and on staff since 2013. As the Head of School, she oversees and guides the daily operations of the school. She also directs Christ Church School by crafting a relevant, Christian vision within the context of the mission set by the Church and in response to progress and innovation in early childhood development.
She received her undergraduate degree in Psychology from the University of Kentucky and her Masters in Education in Counseling Psychology from the University of Louisville.
"In working with children you get to see the world in a different way. Children view everything with a playful heart. It in the school's mission to bless children so they can know and love God, but the best part of our work is that the children are really a blessing to us."